In Poland Fat Thursday it the only day of the year when you have to put all healthy diets on a side! Everybody has to eat at least one donut (but most of the time it's a big competition who eats more of them

). A delicious alternative for donuts in this day are  Angel Wings (pl. Faworki). They are extremely light and very crispy!
Follow us on Facebook & Instagram
Here is a traditional Polish recipe:


♥  200g flour
♥  3 yellow eggs
♥  3-4 tablespoons of thick (but not too acidic) cream (at least 30% one)
♥  1 spoon of vinegar (it prevent the dough to absorb too much fat while frying!)
♥  Icing sugar
♥  Oil to fry (I use sunflower or rapeseed oil)
1. First important rule is to knead the dough really well. I did it 10min (but if you have enough strength you can do it longer!)
2. Next step isn't less tiring… But hay! Now you do some sport and you can eat more later :p You need to beat the dough with something like a meat tenderizer ( I put a towel around a hammer and it also worked very well

).
So you beat the dough until flat and then fold it in half and beat again…. (at least for 10min)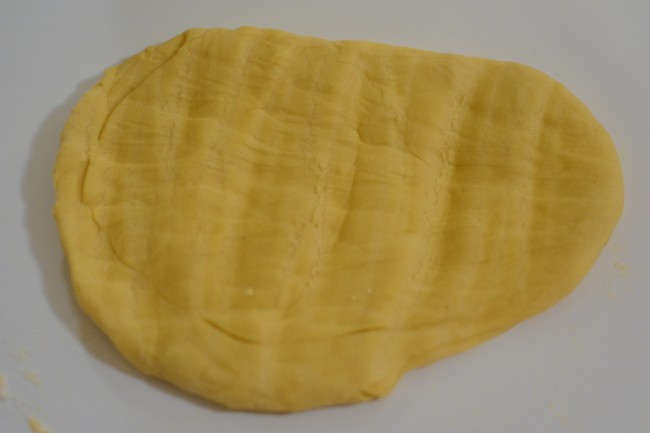 3. Now roll out the dough as thin as you can. And cut it into little rectangles (around 2,5x8cm).
4. Do an incision in the middle of each one.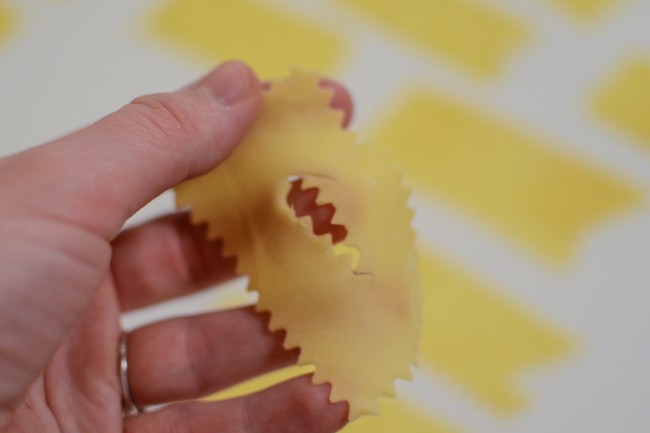 5. Now put half of the rectangle through the little incision. You will get a little twisted ribbon.

6. Fry them on a hot oil. As they are very thing it takes very short time (around 30sec on each side). They should have color of gold. Put them out on a plate with paper towel (it will remove excess of oil).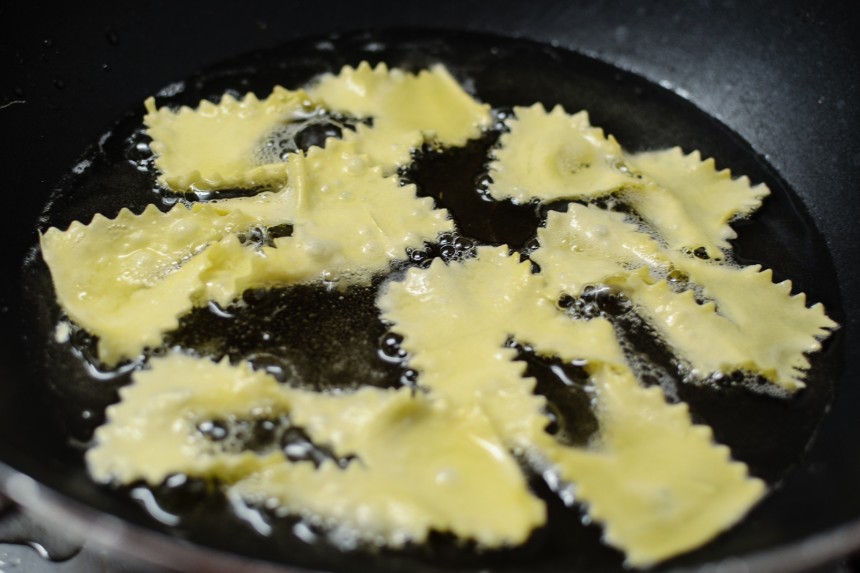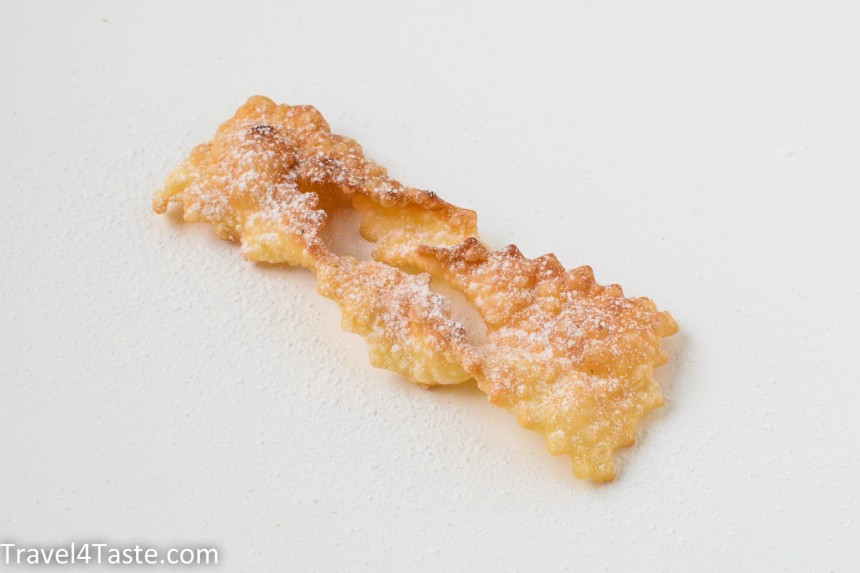 7. Sprinkle your Angel Wings with some icing sugar. Enjoy!