Olive Olive with Oregano & Hot Peppers

I just came back from a lovely weekend in Venice. This stay was way too short so without any doubts I will visit it again soon! For now, thanks to some souvenirs I brought back, I can create my own little Italy. 🙂
Among others I've got some beautiful dried oregano and the cute little peppers called Pepperoncini. I knew right away I would like to emphasise their beauty! 😉
The idea of a flavoured olive oil is very simple but it makes a lovely decoration and it is delicious on pizzas, pastas and salads!
Click HERE to watch our Recipe VIDEOS ♥
You will need:
♥  Few branches of dried oregano
♥  And/or few hot peppers
♥  Olive oil
♥  Little glass bottle(s)
1. First fit the oregano and peppers into the glass bottles. Do some little incisions in the peppers so their flavour can easier get to the oil.
2. Fill the bottles with the olive oil. This can be conserved for a long time!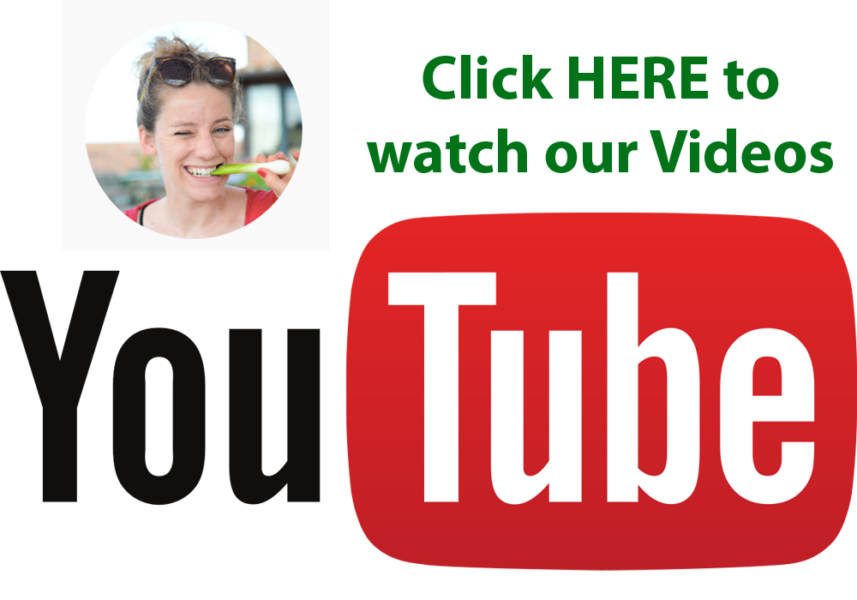 ---
---