[facebooklike]
I have many passions. During the day I am a scientist but besides Science I also love cooking, travelling & taking pictures. This blog allows me to combine my extracurricular interests.
I like to call myself a European. I was born and raised in Poland. Most of my adult life I was living in France where I did my studies. Recently, I started a new chapter in my life and after 10 years in Paris, I moved to Switzerland. I'm also strongly influenced by the German culture since the family of my boyfriend lives there. I love Italy! Who knows, one day, I might make Tuscany my home (the picture below was taken there).
One of my favorite things about traveling is discovering other places through their culinary culture. I'm always eager to try new dishes searching for new tastes, textures & inspirations. No surprise my travel souvenirs are very often related to food.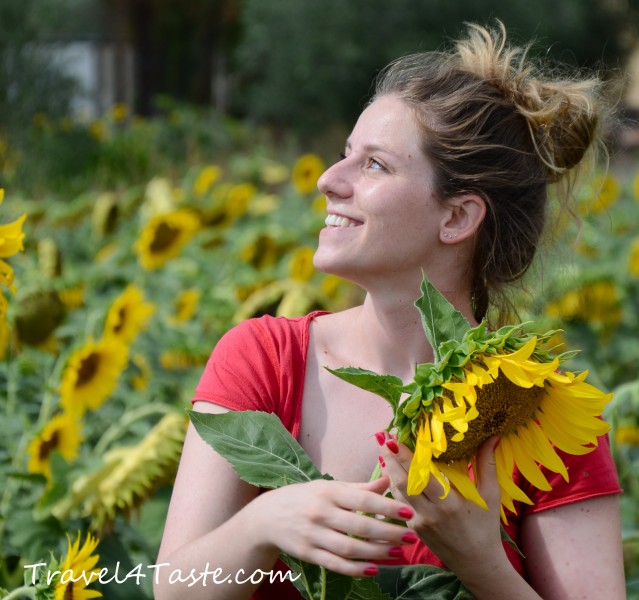 I created Travel4Taste.com to put in order all my favorite dishes that I've got to know over the past years. On this blog you will find a lot of simple & delicious recipes from around the World.
[facebooklike]
Please, don't hesitate to help me creating this website by sharing your ideas. You can do it either in the comment below or by sending me an e-mail to:  info@travel4taste.com