30, rue Paul Fort, 75014 Paris
+33 (0) 1 45 40 56 14
Here is their website
Last Friday evening me, my boyfriend and our French friend, we went to Palais de Vandan. Our friend is a big fan of Indian food and she really recommended us this place. We all took a menu for 20 euros. For this price we got really lots of delicious food (no drinks though, only water). I even had to take a doggy bag!
(it's not common in France but it was so good I had to ask! And it was not a problem for them at all). The atmosphere was really nice and waiters very professional and friendly! We had a wonderful evening!
PLEASE visit our Facebook page and LIKE us to stay in touch!
(& if you feel like LEAVE A COMMENT in English, French, Polish or German!)
As entree we got  Raïta yogurt with cucumber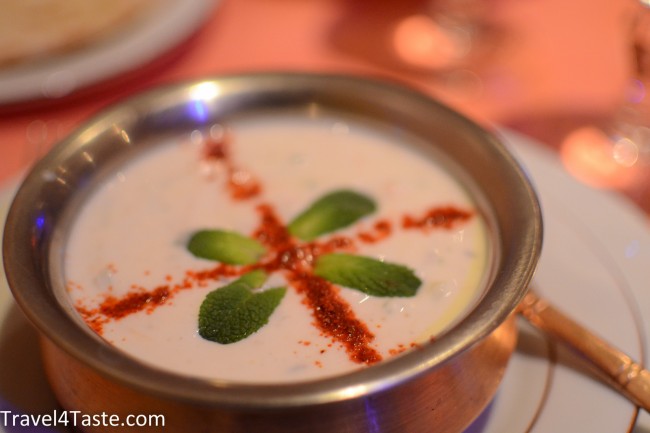 and Poulet Tikka
But also delicious Nan with cheese and the one with garlic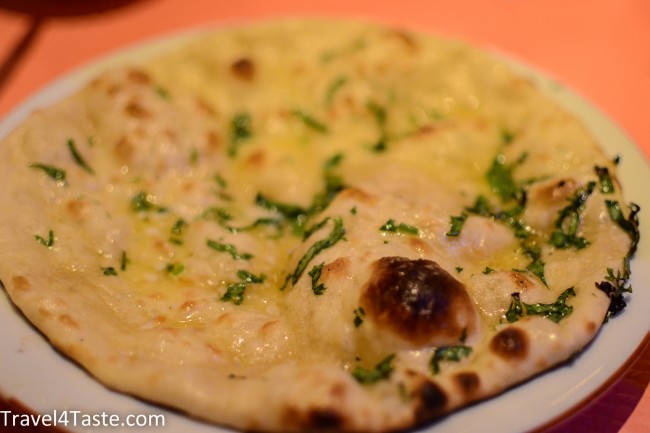 All served with 3 very interesting sauces: mint, banana and a hot/spicy one.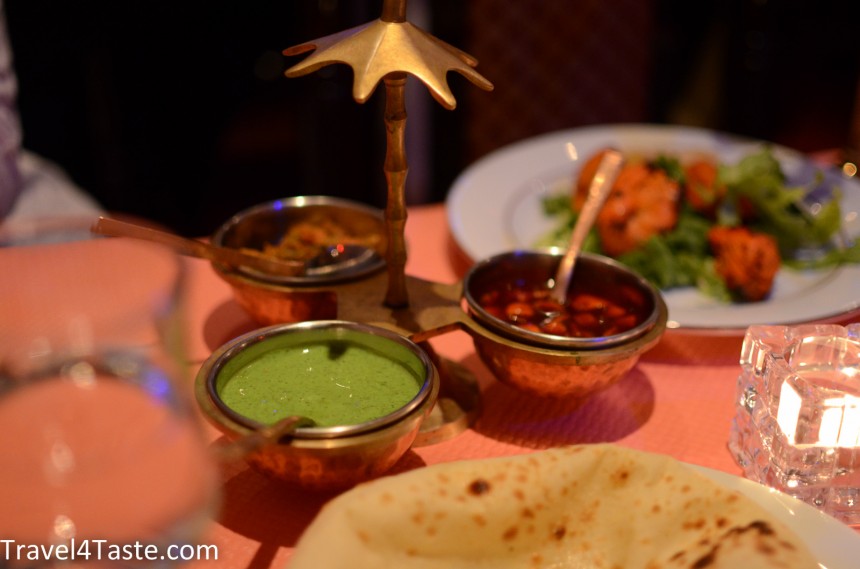 For the main dish we chose Ghost Sag with lamb and spinach…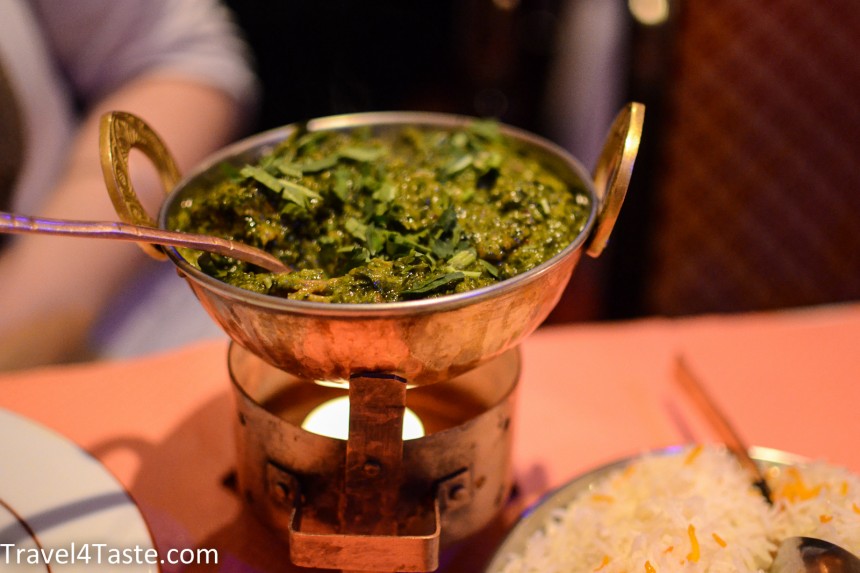 …and Chicken  Moghalai (with curry, almonds and coconut milk).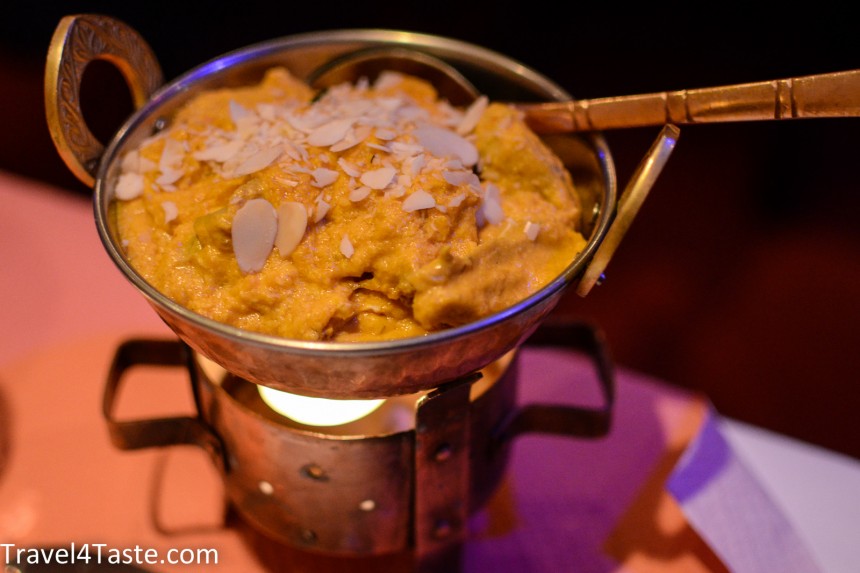 For the dessert we had their home made ice-cream with pastiche, coconut and almonds (called Kulfi).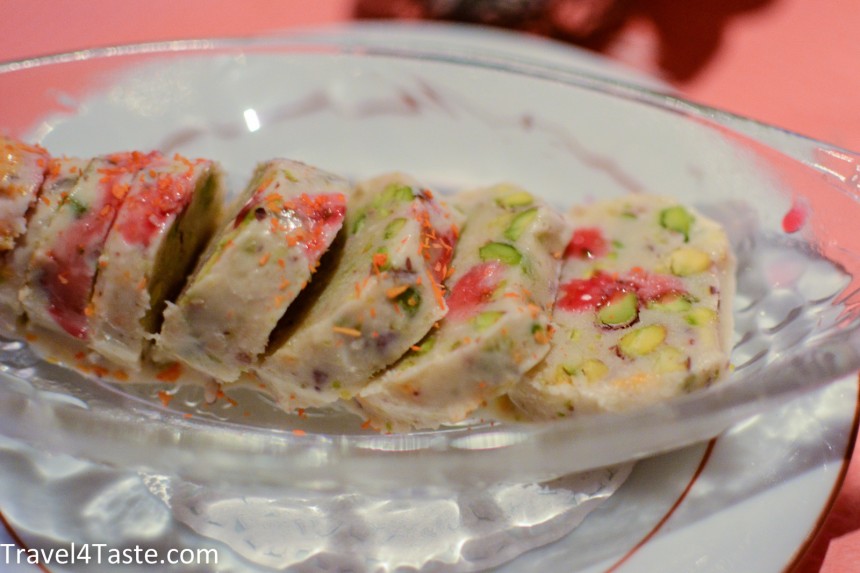 Our bill came with the little (very beautiful) box with spiced sweets.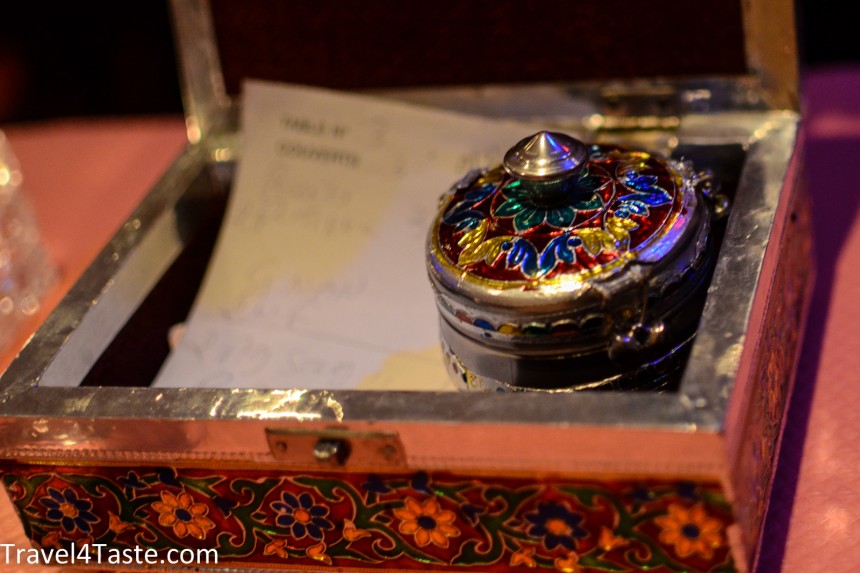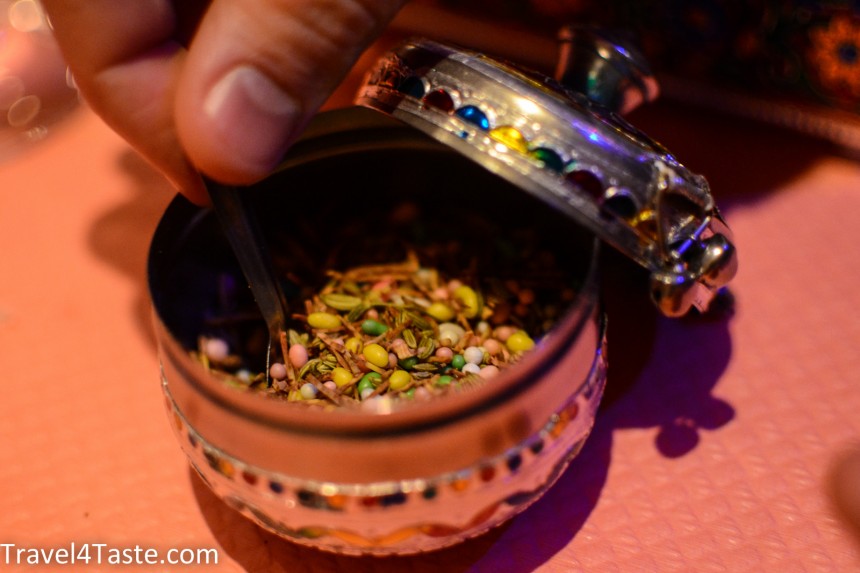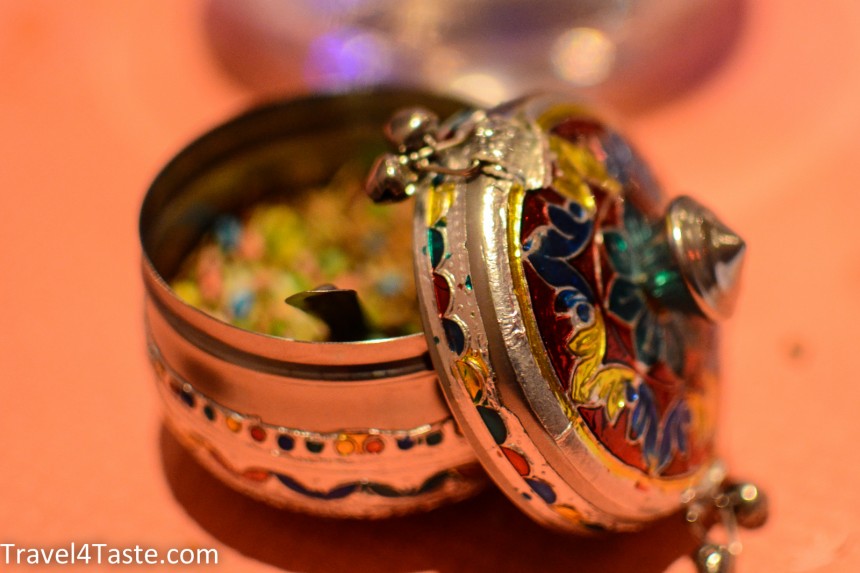 We will definitely return!