Easy chocolate cream (eg. for macarons)

I always had problems with creams. Most of them require at least some basic kitchen knowledge. But this is an exception! It works every time. 🙂
It serves perfectly as a filling for macarons.
PLEASE visit our Facebook page and LIKE us to stay in touch! (New posts every day!)
(Please LEAVE A COMMENT if you feel like     

 )
You will need:
♥  40g fat liquid cream (at least 30% fat)
♥  50g chocolate (70% cocoa)
♥  8g butter
♥  2-3 spoons icing sugar
1. Pour cream into a sauce pan and add chocolate.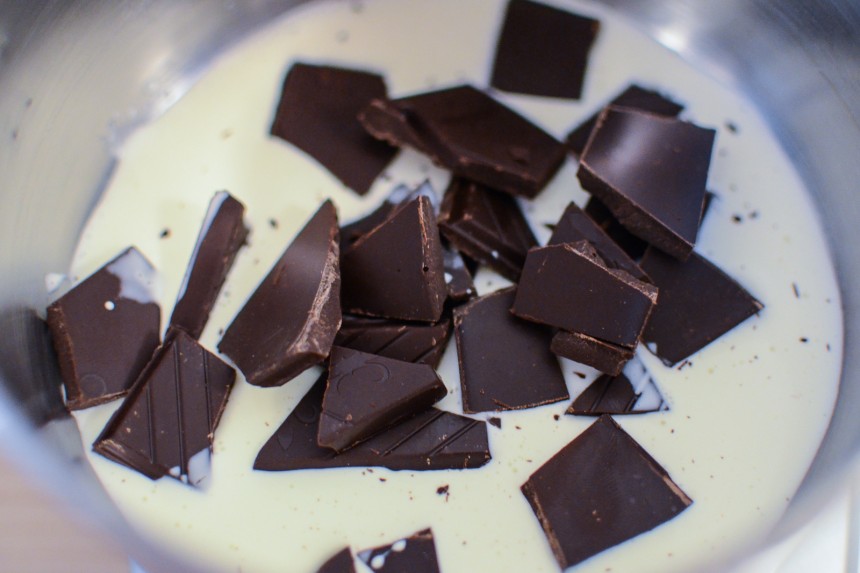 2. Melt it using a medium hot stove, while stirring it all the time (so it doesn't stick to the bottom of the pot). Add the butter.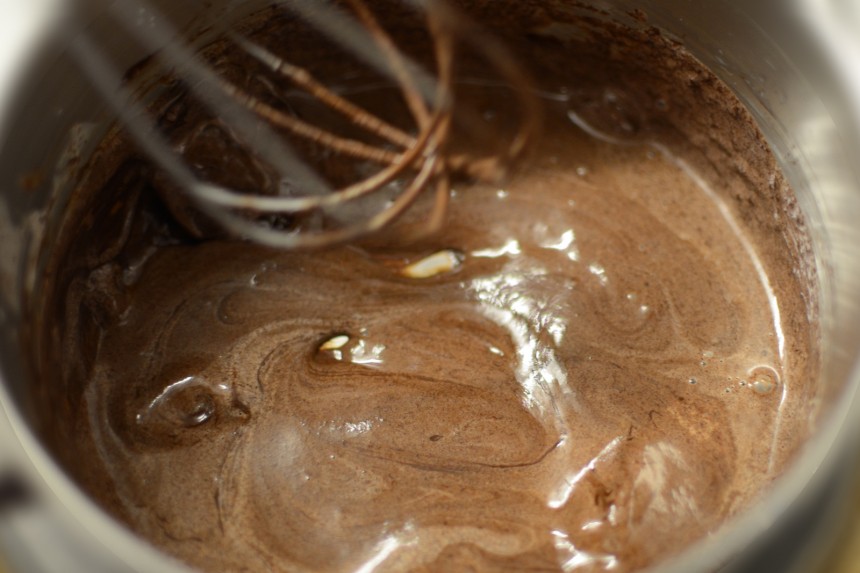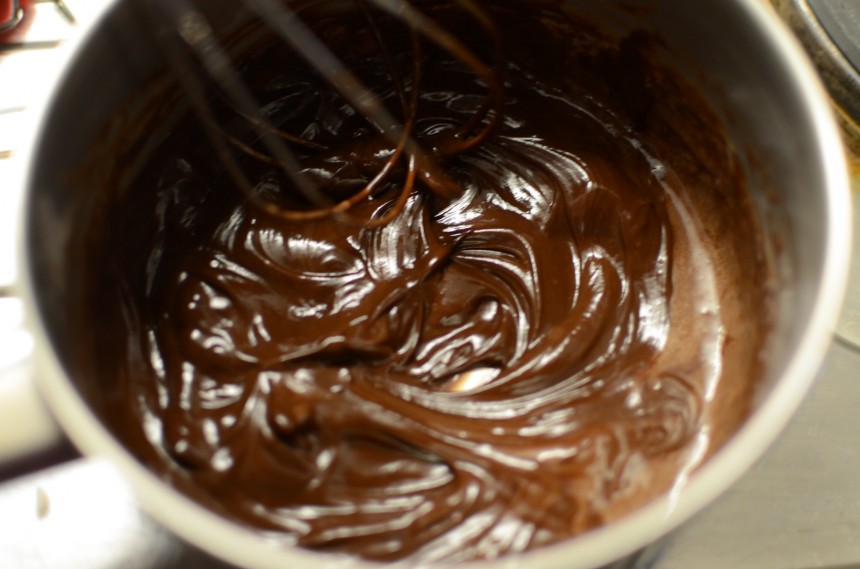 3. Add the sugar and stir until smooth.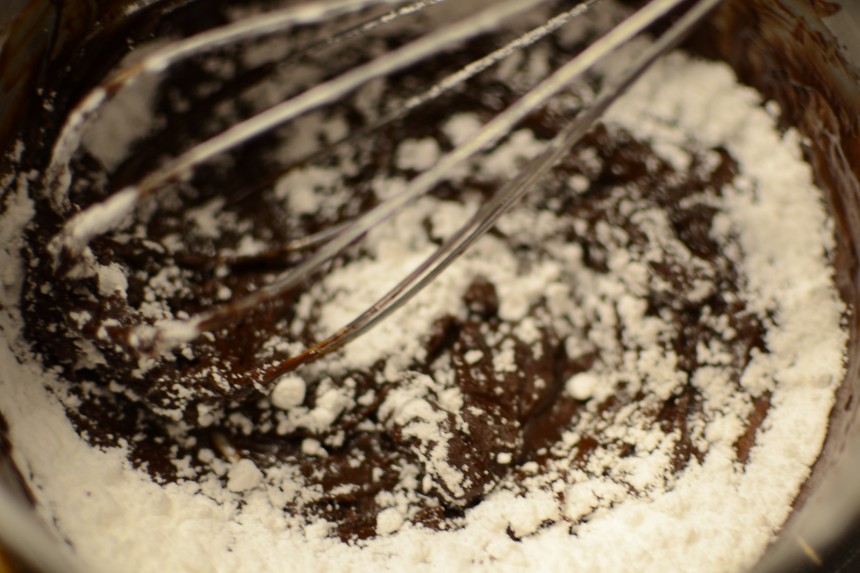 4. Cool the cream down and use it, for example, as a filling for macarons.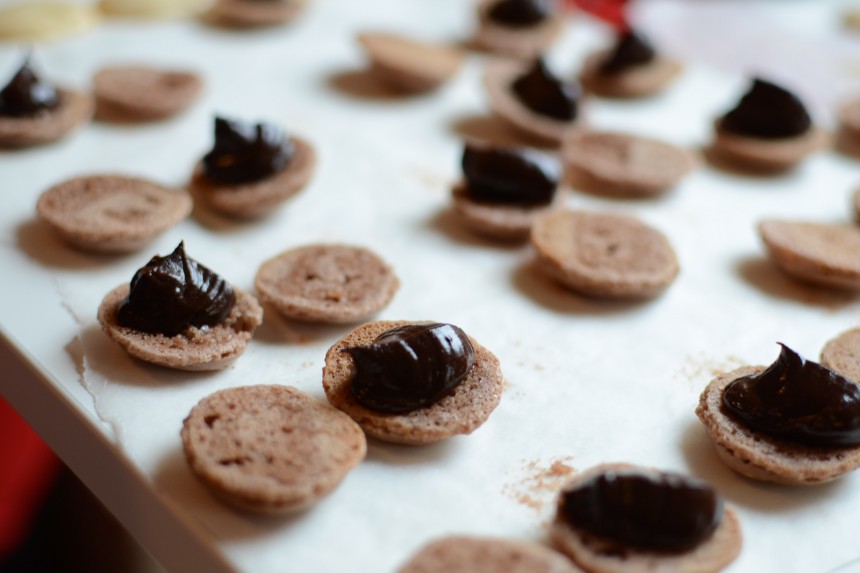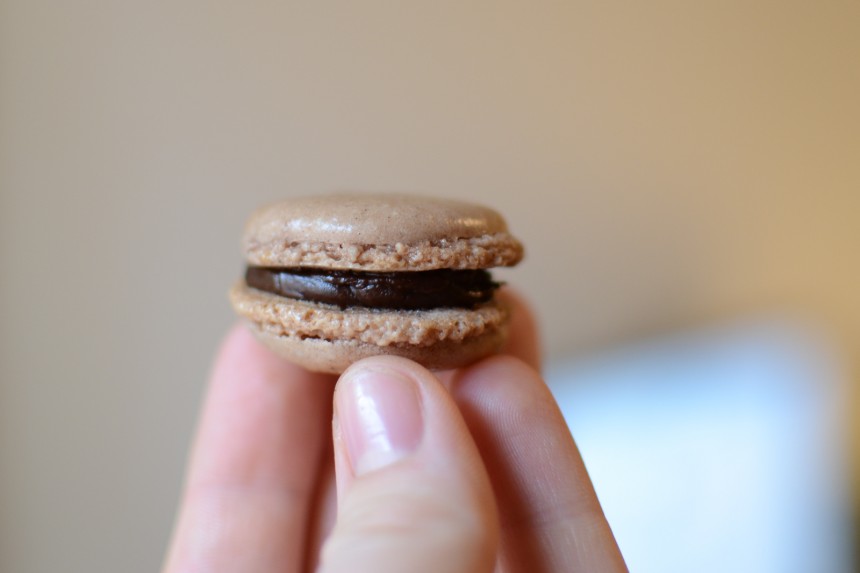 ---
---