Right now, this is my favorite variation of omelettes. Hyper simple and quick to prepare. Perfect for a good start of a working day!

PLEASE visit our Facebook page and LIKE us to stay in touch!
(Please LEAVE A COMMENT if you feel like  

)
For one omelette (around 18cm in diameter):
♥  2 eggs
♥  2 spoons of milk
♥  4 asparagus (I use the one from a jar. If you want to use the fresh one you need to cook them first)
♥  pinch of salt and pepper
♥  Parmesan
♥  drop of olive oil
 1. Beat the eggs with milk, salt and pepper.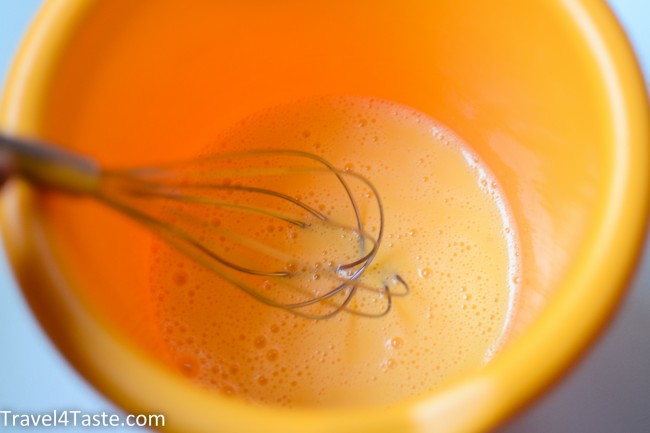 2. Put the asparagus on a hot frying pan with some olive oil. Let it fry a little bit for 30sec. Add the eggs and fry on both sides.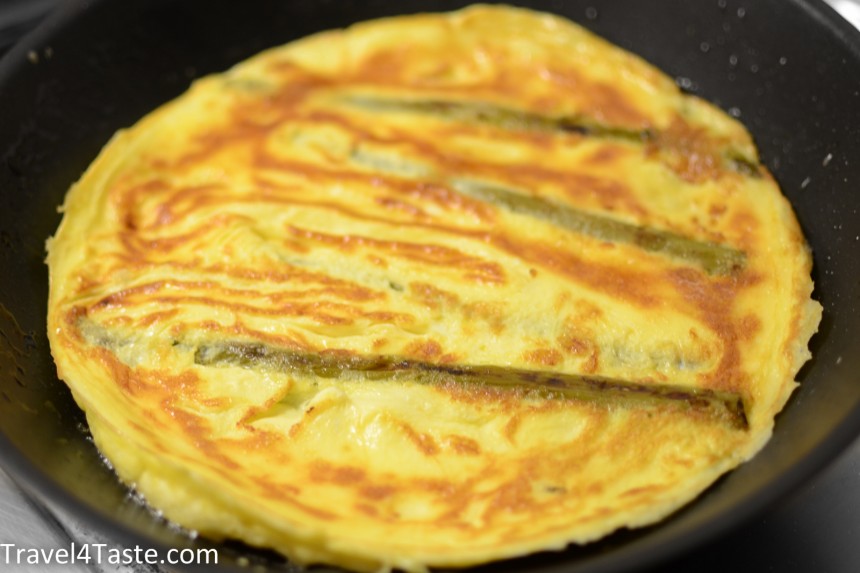 3. You can serve it sprinkle with Parmesan cheese.

Enjoy!