15 minutes Breakfast Recipe: Toast with Spinach and Egg
I always keep some spinach in my freezer. It is a quick and healthy solution for a side dish. Another delicious Spinach recipe is toasted with a poached egg. It takes only 15min to prepare and it is just amazing sprinkled with olive oil, freshly ground pepper and some parmesan cheese.
Click HERE to watch our Recipe VIDEOS ♥
For 2 toasts you will need:
♥  2 pieces of bread
♥  4 tablespoons of spinach (I use frozen one)
♥  2 eggs
♥  parmesan cheese
♥  freshly ground pepper
♥  pinch of salt
♥  olive oil
1. Cover the bread with the spinach. If you use the frozen spinach you should put it in a cup to the microwave for 3min (max power) to defrost it.
2. Sprinkle with some olive oil and roast in the oven at 200'C for 10min.
3. While bread is in the oven do the eggs. You will need to put around 3cm of water into a frying pan and heat it up. Put the eggs into almost boiling water and wait around 3min until all egg white turned white.
4. Put the eggs on the toasts and sprinkle everything with some salt, pepper and parmesan cheese.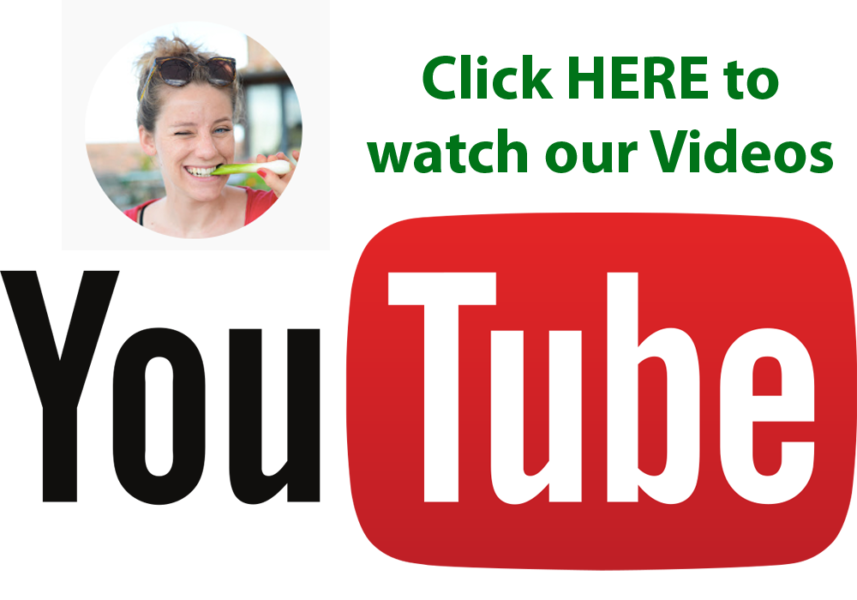 ---
---