Banana Pudding with Cocoa

This delicious banana & chocolate pudding has no sugar added. It is a healthy and nutritious treat. Perfect for an Autumn or Winter evening!
Read here about the Health Benefits of Bananas.
[facebooklike]
For 2 portions:
♥  250mL of milk
♥  1 spoons of potato starch
♥  1 banana
♥  1 tablespoon cocoa powder
♥  chocolate for decoration
1. In a saucepan bland together the banana with cocoa powder.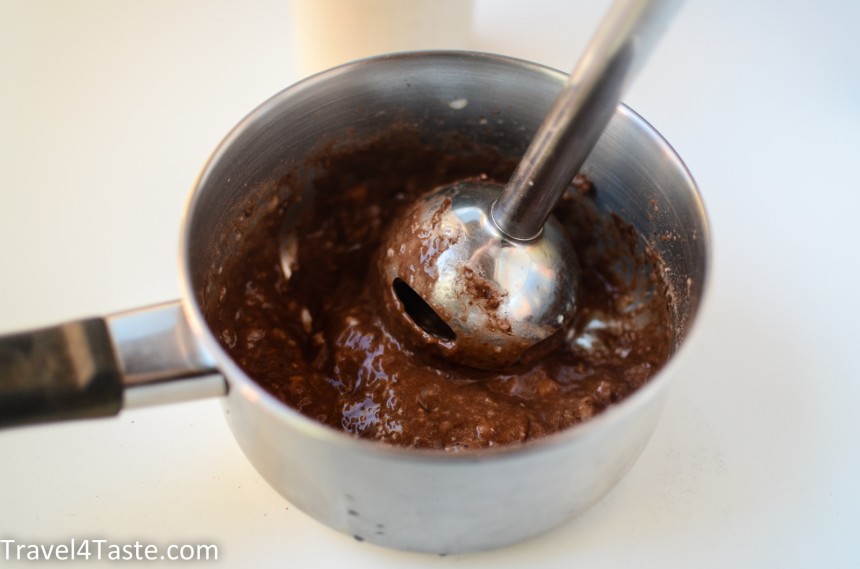 2. In a bowl mix the milk with potato starch and add it to the banana puree.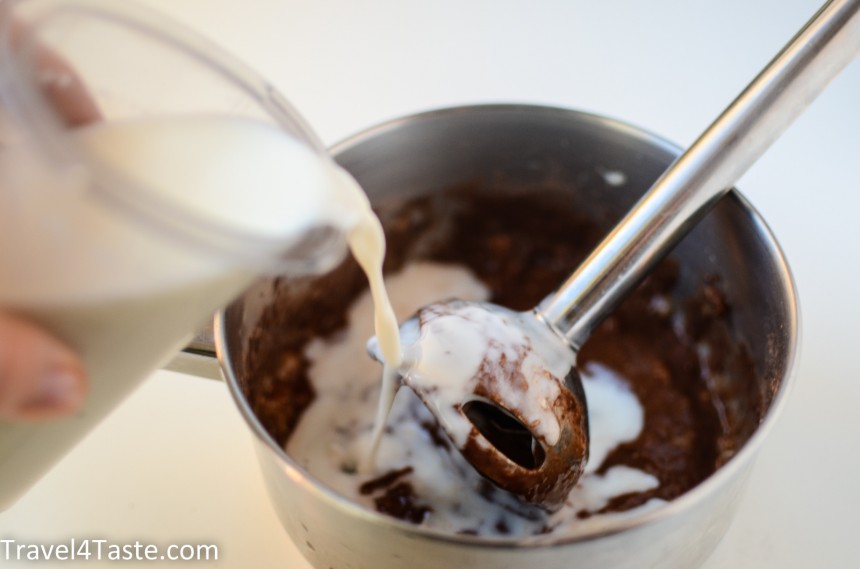 3. Mix everything well and bring it to the boil on a medium heat while stirring all the time.
4. Decorate with some grated chocolate & Enjoy!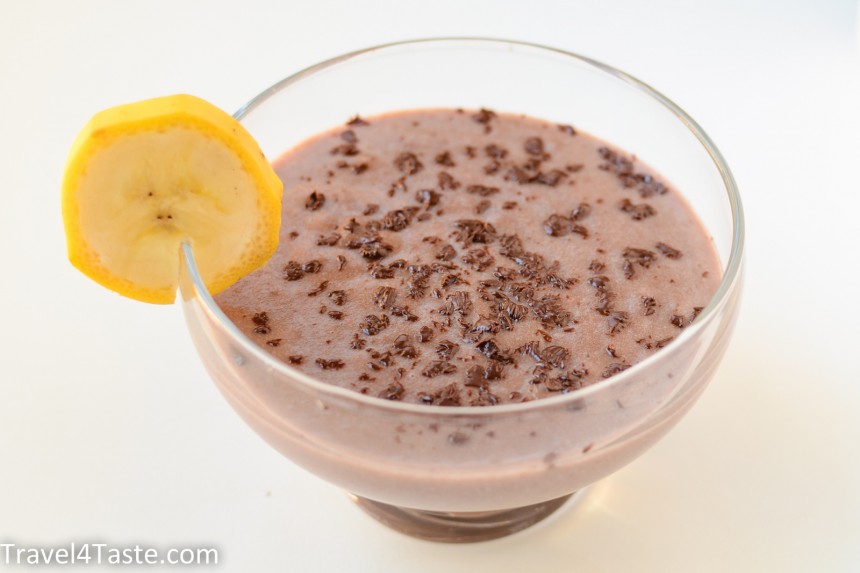 ---
---