Strawberry Mojito

One of my favorite cocktails. It smells like summer. Refreshing and fruity. Just amazing!
PLEASE visit our Facebook page and LIKE us to stay in touch!
(& if you feel like LEAVE A COMMENT in English, French, Polish or German!)
For 2-3 portions you will need:
♥  200g strawberries
♥  100ml white rum
♥  200ml tonic water
♥  5 leaves mint
♥  2 tablespoons brown sugar
 1. Put strawberries, rum, mint, and sugar together and blend them.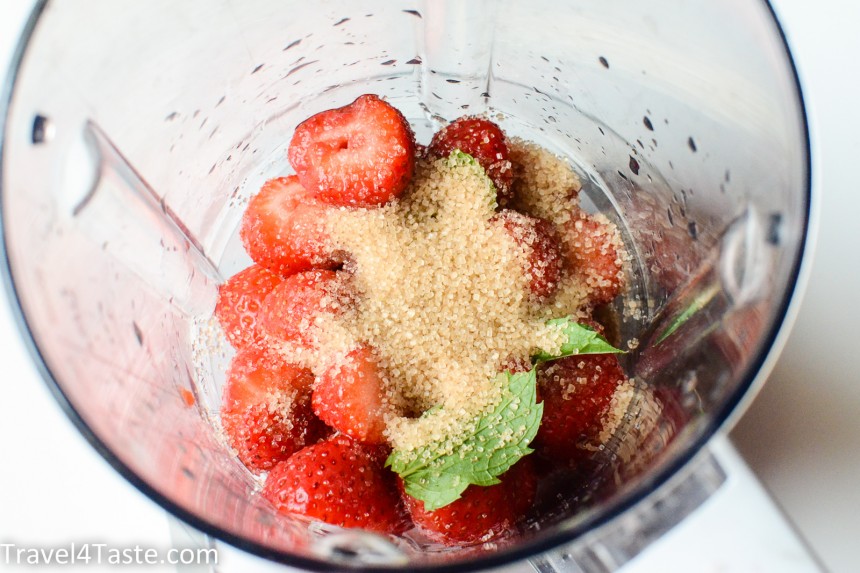 2. Add the tonic water and voilà! ♥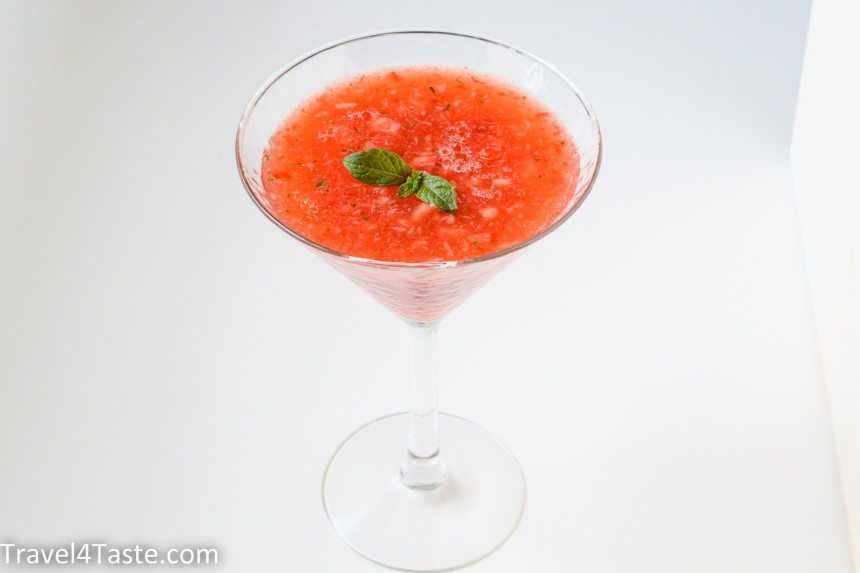 ---
---