I associate it the most with summer camps in Poland! This soup, prepared in huge quantities in enormous cauldrons, is the favorite one of Polish scouts and soldiers.

It is very nutritive because green pea is rich in proteins. Prepared without meat is also a great meal for vegetarians!
Here is the version with fried bacon and leek.

for 3L of soup:
♥  500g of split green peas (left in water overnight in the fridge)
♥  5 potatoes
♥  1 carrot
♥  1 little leek
♥  100g bacon
♥  2 spoons of olive oil
♥  1 onion
♥ 2 bay leaves
♥  10 grains of allspice
♥  salt, pepper and 2 bay leafs
1. Cover peas with 6 glasses of water and leave it in the fridge overnight (12-24h).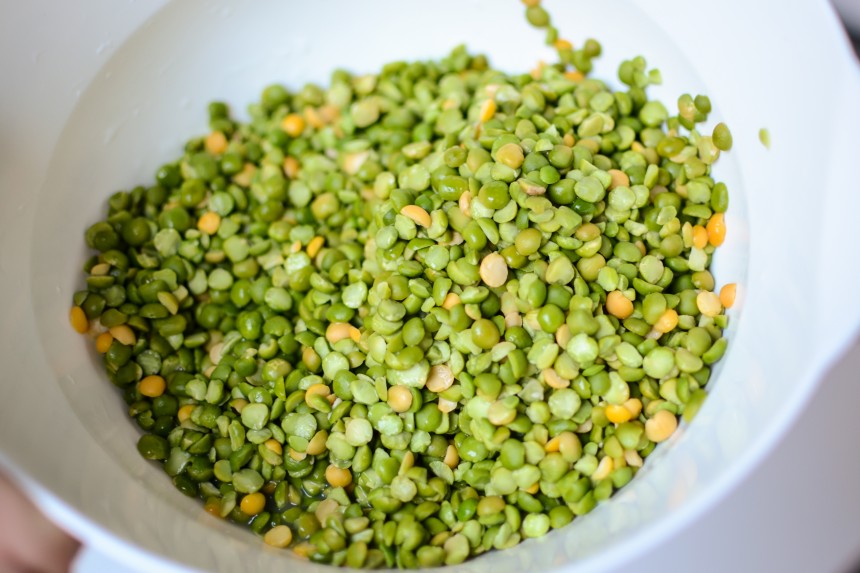 2. In a big pot fry sliced bacon and leek. When the leak gets soft add the peas and fill it with water to have 3L. Add bay leaves, sliced potatoes and carrot and cook covered for 45min.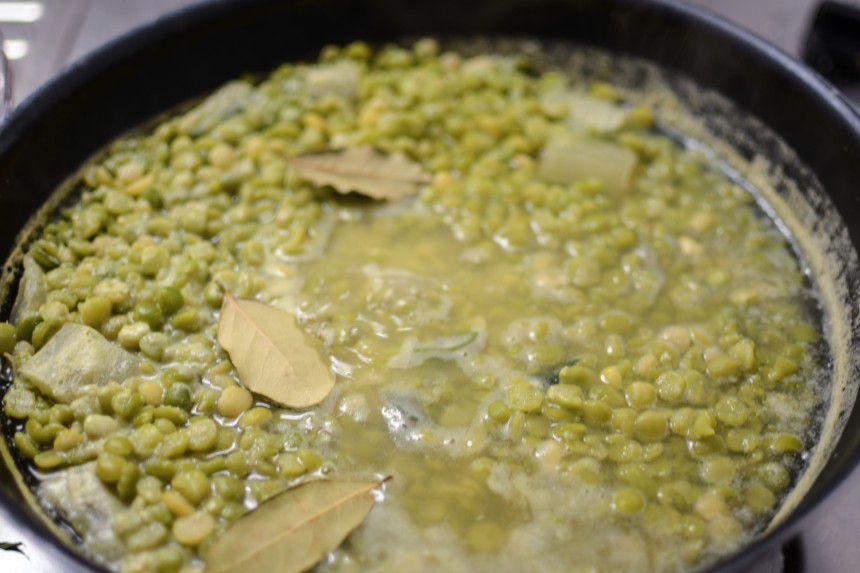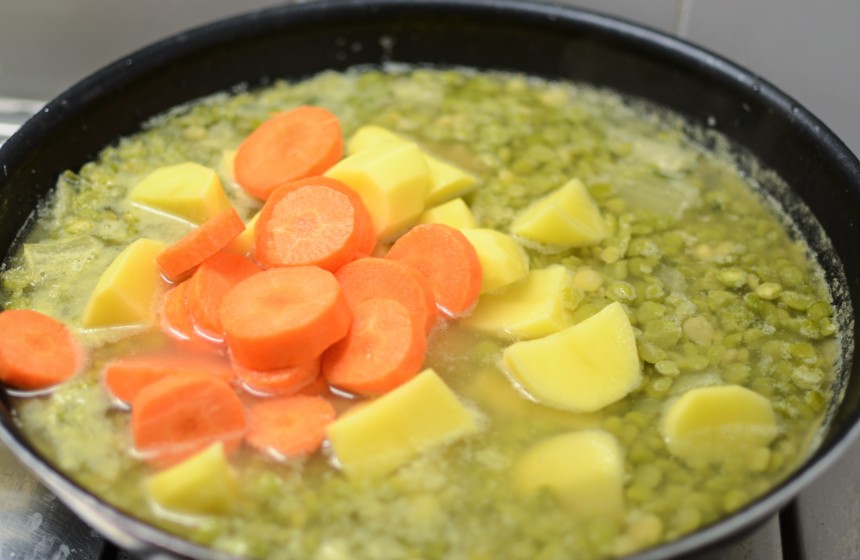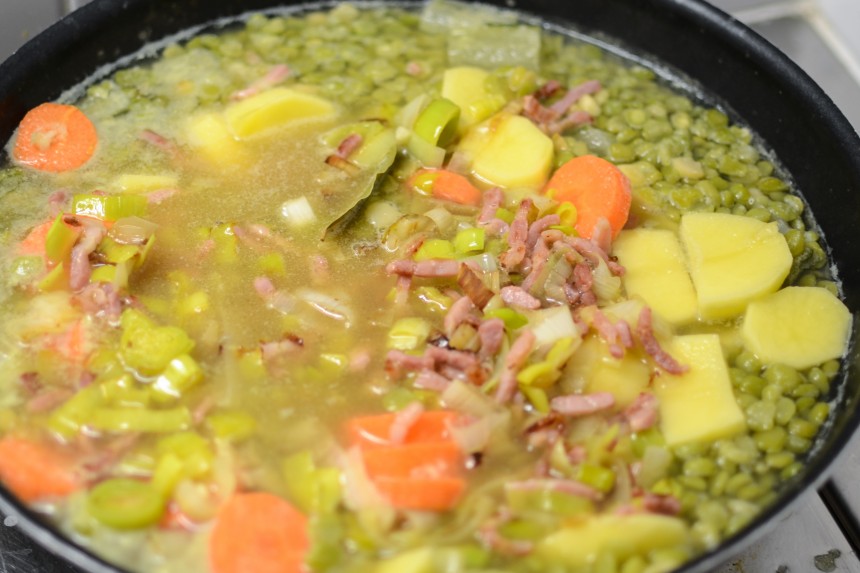 5. Add salt and pepper for taste. Enjoy!