I'm a big fan of Nigella Lawson's cooking. She has some brilliant, super simple and delicious recipes! This time I decided to try her blueberry muffins. They came up really fine!
3 days after baking they were still delicious!
PLEASE visit our Facebook page and LIKE us to stay in touch!
(Please LEAVE A COMMENT if you feel like 

)
For 9 medium size muffins:
♥  1 cup flour
♥  1/2 teaspoon salt
♥  1 teaspoon baking powder
♥  1 egg
♥  70ml milk
♥  1/2 teaspoon lemon zest
♥  3-4 spoons blueberries (I used frozen ones but I defroze them before use!)
♥  2 spoons melted butter
♥  4 spoons brown sugar
♥  1 vanilla sugar (8g)
1. In a bowl mix all liquid ingredients together: milk, melted butter, egg and blueberries (try to put not too much liquid of the blueberries). In a bigger bowl mix all dry ingredients: flour, salt, baking powder, lemon zest and sugar.
2. Now, combine both mixes together (add the liquid ingredients to the dry one).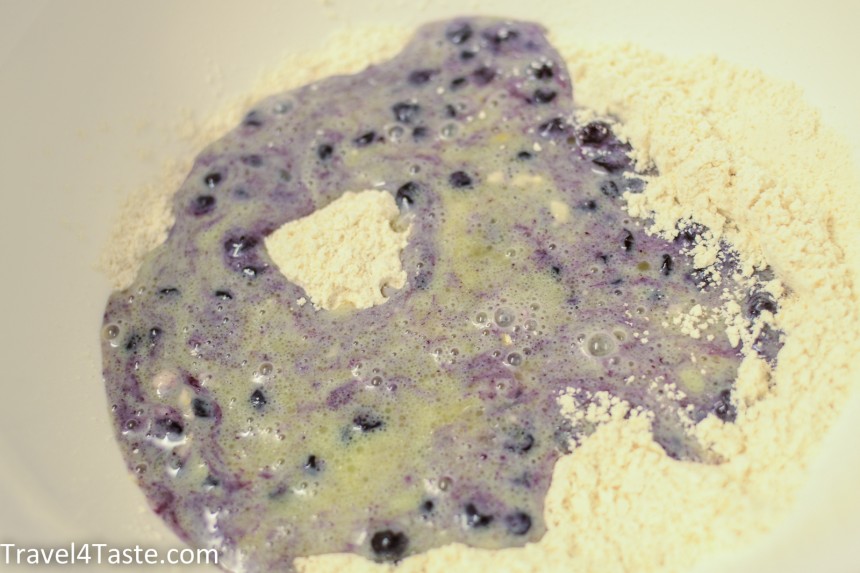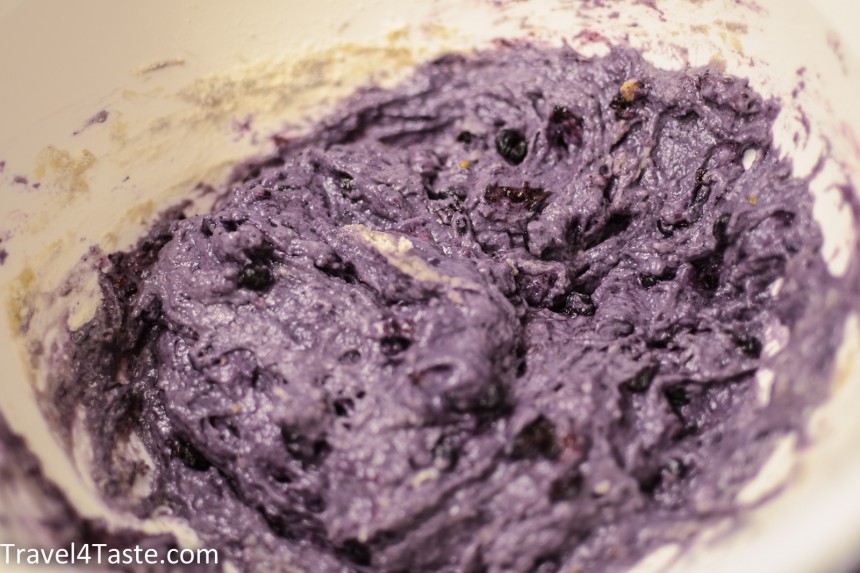 3. Put the mixture into muffin forms (If you use, as I do, the silicon ones, you don't need any additional paper). The mixture should take 2/3 of the form volume.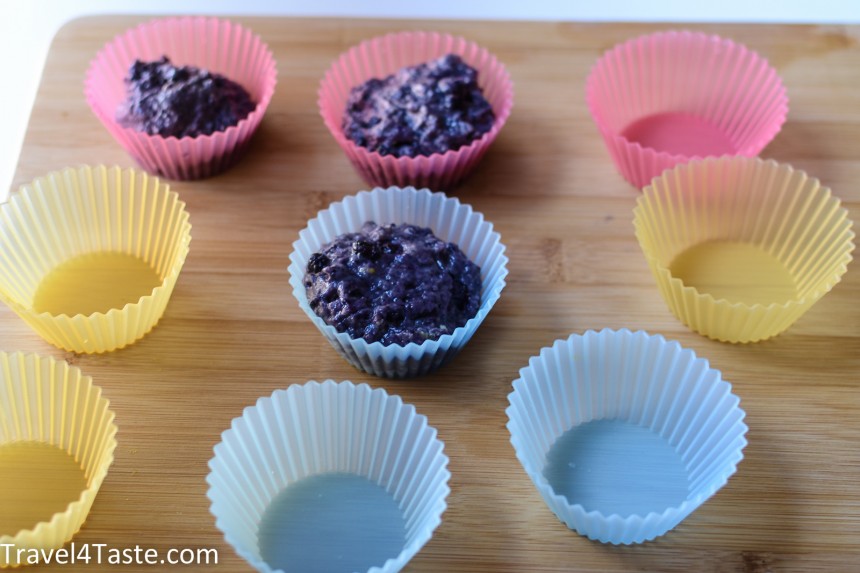 4. Bake them in a preheatted (180′C) oven for around 15min. They will get golden on the top when done

In order to enjoy it even the next day, you can reheat them in the oven for 2min.