Zucchini bites with Goat Cheese

These light vegetarian tartlets are perfect as a starter or an evening snack.
A minimum of work will give you an amazing & delicious result!
PLEASE visit our Facebook page and LIKE us to stay in touch!
(& if you feel like LEAVE A COMMENT in English, French, Polish or German!)
For around 6 tartlets:
♥  300-350g zucchini
♥  3 eggs
♥  100ml cream 12%
♥  100g goat cheese
♥  herbes de provence
1. Beat whole eggs with cream and add grated zucchini and herbes de provence. As the goat cheese is already quite salty I don't use any additional salt.
2. Pour the zucchini mix into paper cups placed in a muffin/tartlet forms.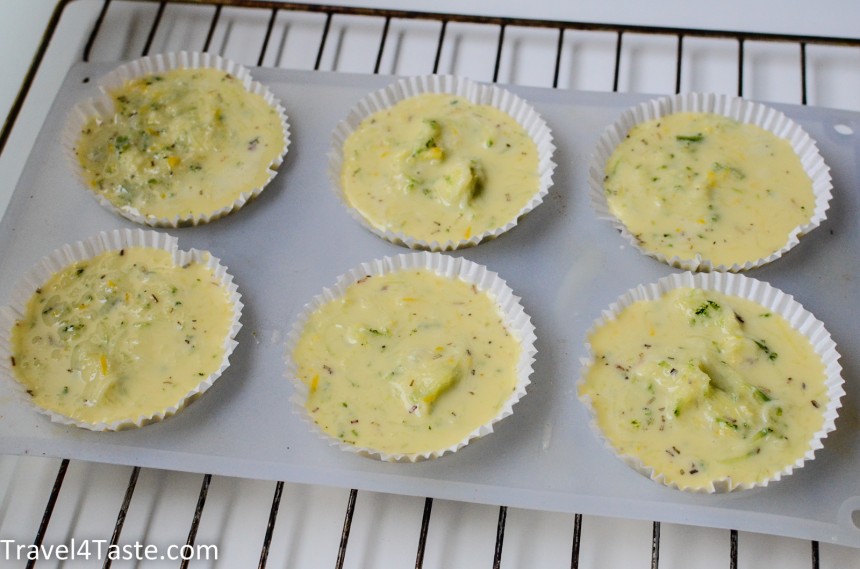 3. Slice the goat cheese ans put one on each tartlet.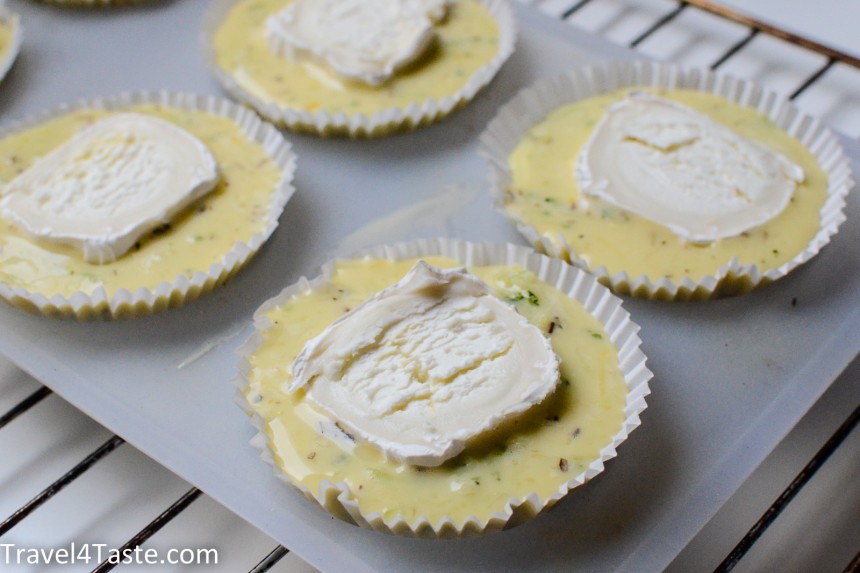 4. Bake at 180'C for about 15-20min. Cheese should melt a little bit and the tartlets turn golden-brown.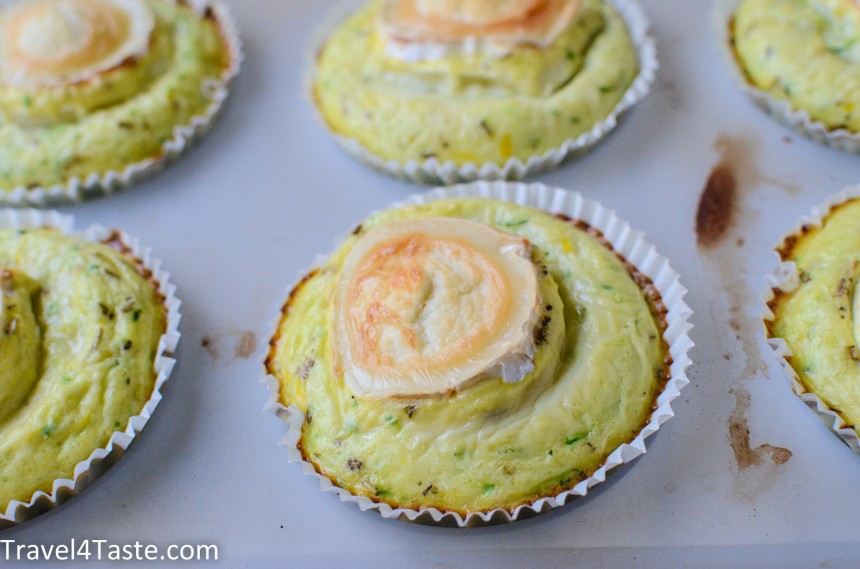 Enjoy! 🙂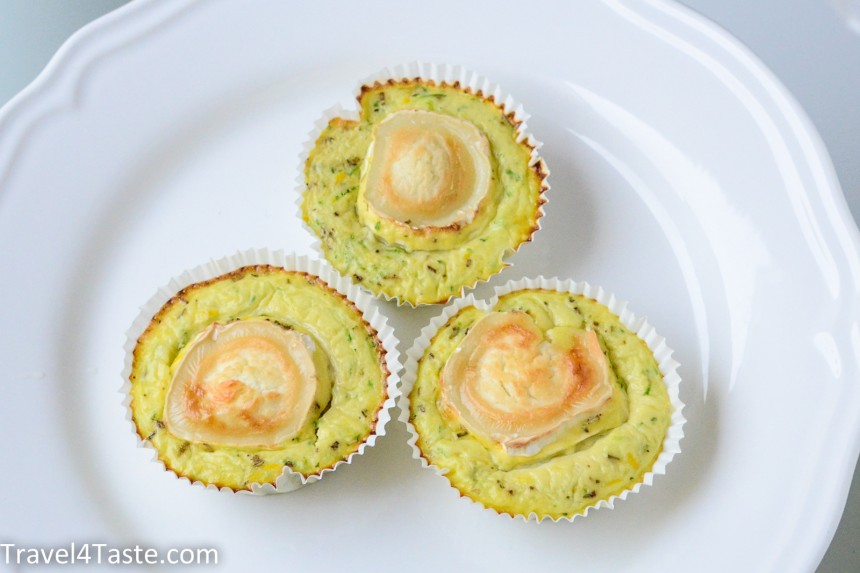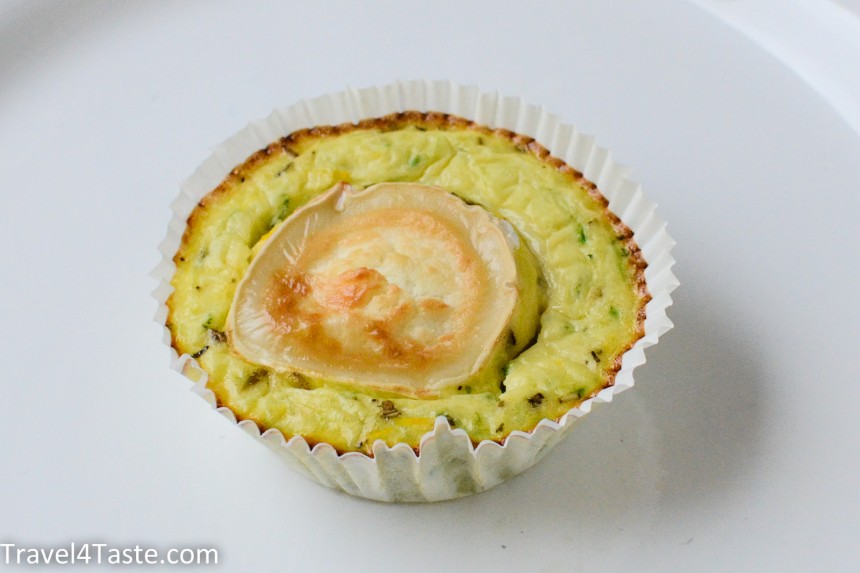 ---
---