Chez Gladines

30, rue des Cinq Diamants
7013 Paris
(there is also one at the 44 boulevard Saint-Germain but it is more touristy and I like it less)
Delicious and rich cuisine from the South-West of France. Very generous portions for a good price. I like the most their duck in the roquefort sauce.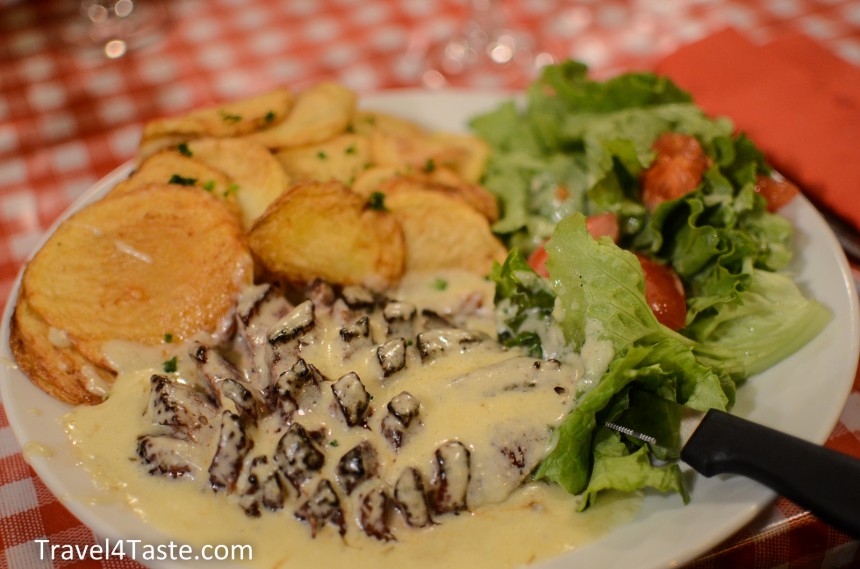 F. (and all boys I know) loves the Escalope de veau montagnarde. It is full of meat that swims in an amazing sauce. Really heavy but delicious!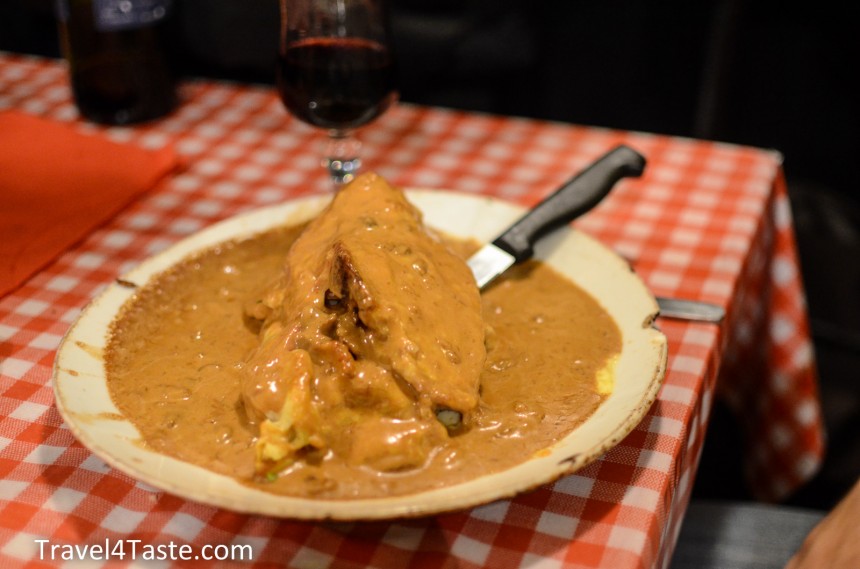 There is no way you will be able to eat the an entree AND the dish by yourself! it is best to share. Last time I went to chez gladines with two boys and we all shared one entree. In the end everyone was really full!
An entree you must try is their snails! they are all good. Here one with roquefort sauce.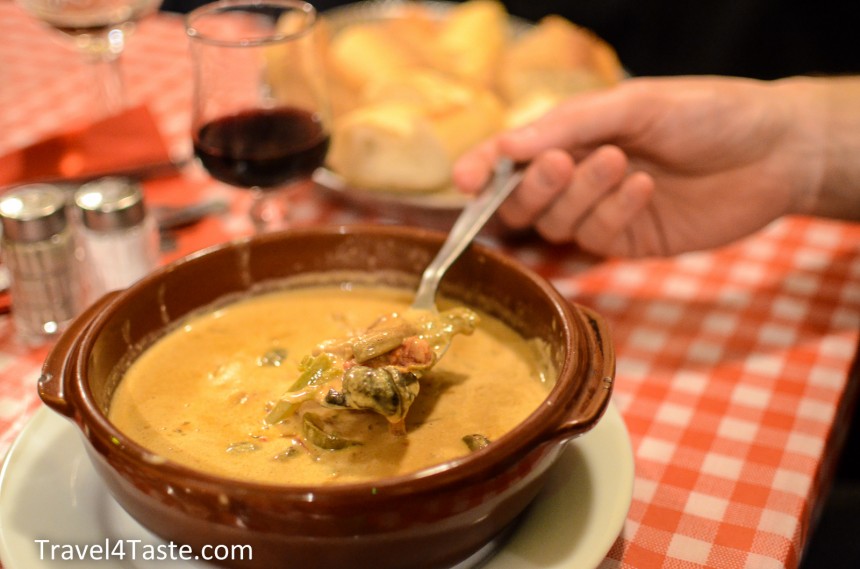 They will recommend you a good wine. Concerning beer you have to try their Biere Basque. Even my German bf. (and Germans do know about beer!) likes it! 🙂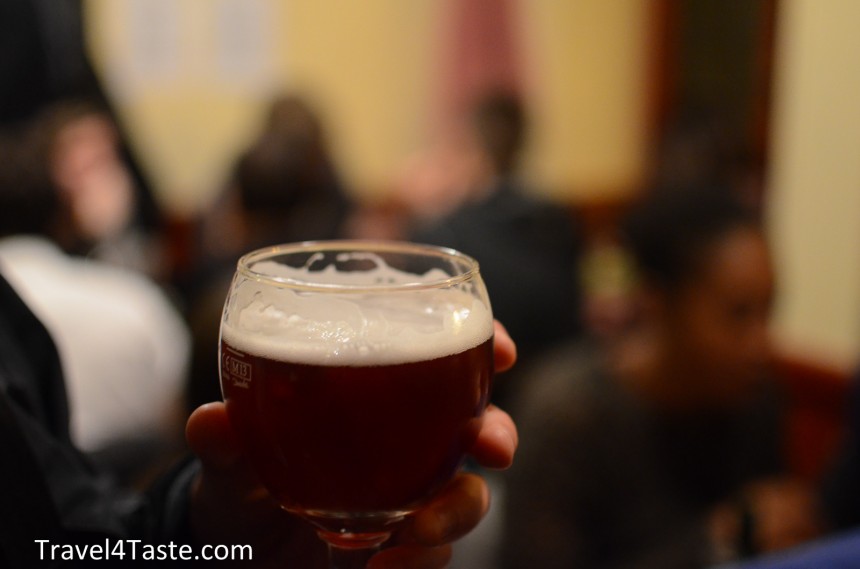 This restaurant is always really full and there is no possibility to make a reservation in advance. In order to avoid queuing up it is best to get there earlier (around 7pm).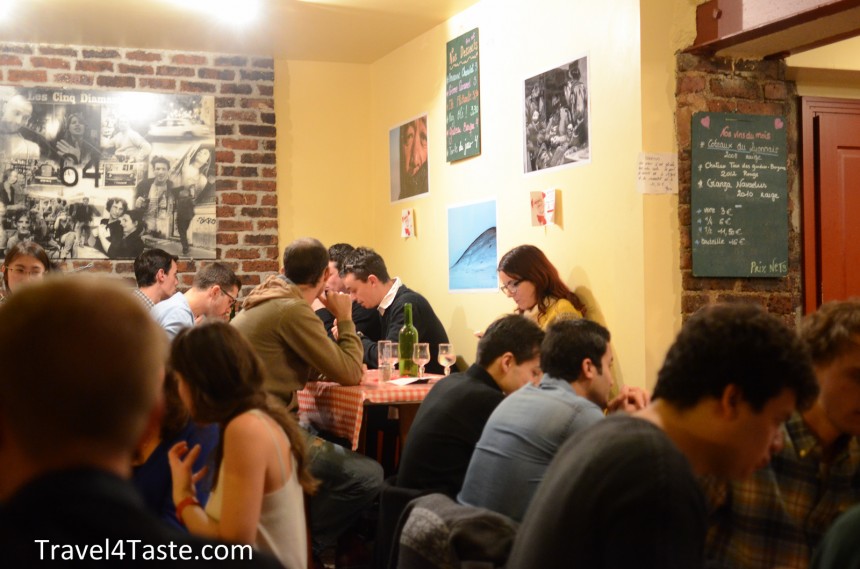 ---
---