Sponge Cake for Kids (VIDEO)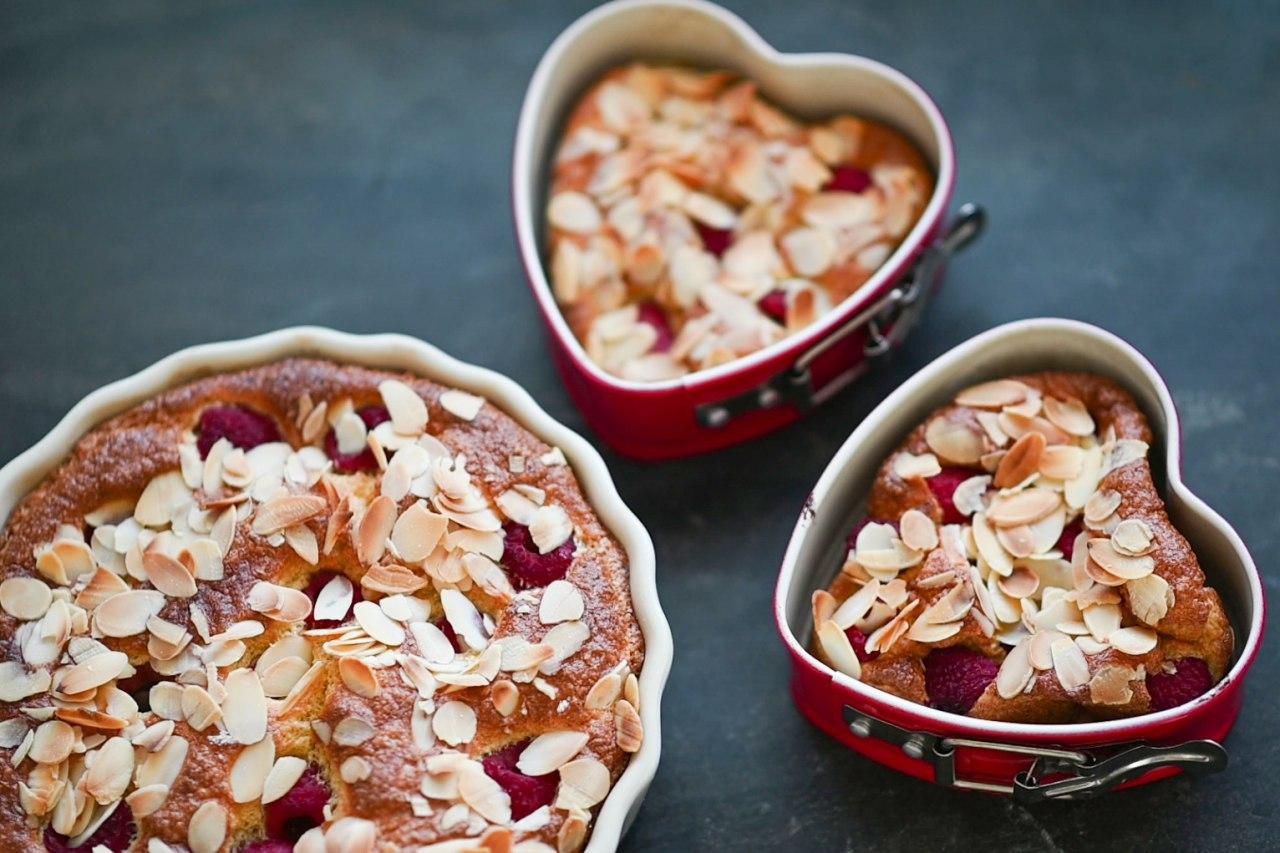 This sponge cake with raspberries is delicious yet nutritious and great for both toddlers and baby led weaning. It is made without sugar.
Follow my VIDEO for detailed instructions ♥
INGREDIENTS:
♥ 5 eggs
♥ 1 ripe banana
♥ 5 tablespoons of all-purpose flour
♥ raspberries, blueberries or any other little or cut-up berries
♥ handful of almond flakes (skip if making it for BLW)
♥ 1/2 teaspoon salt
1. Separate egg yolks from egg whites and beat both of them.
2. gently combine into one egg mixture
3. Add pureed banana and a pinch of salt. Mix gently.
4. Add 5 tbs of sieved flour in three goes. Mix gently.
5. Transfer into a previously buttered baking form and add a couple of berries on the top. If you are baking for a toddler you can also sprinkle it with almond flakes.
6. Bake at 180°C for about 20-25min (or until the cake turns golden brown).
---
---