On the level of food these two French regions have lot in common. Both Brittany and Normandy have many apple orchards. They are the largest regions of France that produce Cider- an alcoholic beverage made from apple juice. Normandy produces also Calvados (a very nice apple brandy!). They also use apples to make desserts such as Norman Apple Pie (fr. Tarte aux Pommes). Speaking about desserts, Brittany is famous for its crepes/galettes. One with butter, lemon and sugar goes really well with a glass of cider! Besides apple orchards, the north-west regions of France have also lots of pastures for dairy cattle. French cheese such us Camembert, Boursin or Petit Suiss is produced in Normandy!
In May 2011, in a group of 5, we took a long weekend and  visited Brittany and Normandy. There was a Polish me, my German boyfriend, two South African friends and a French girl. We started our little trip in Paris.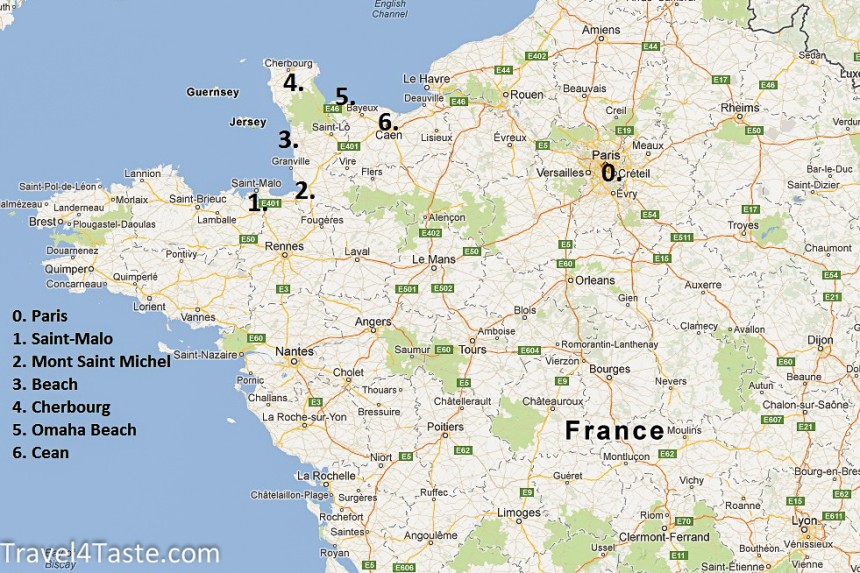 With a rented car we first went to Saint-Malo where we spent the night in an awesome hostel: Centre Patrick Varangot.
We had a nice barbecue.
Our hostel was only 500m away from the sea side!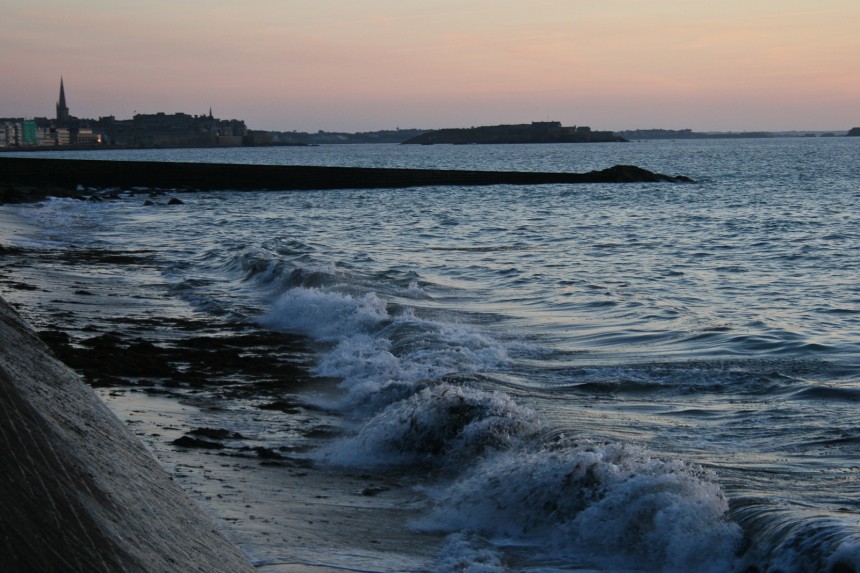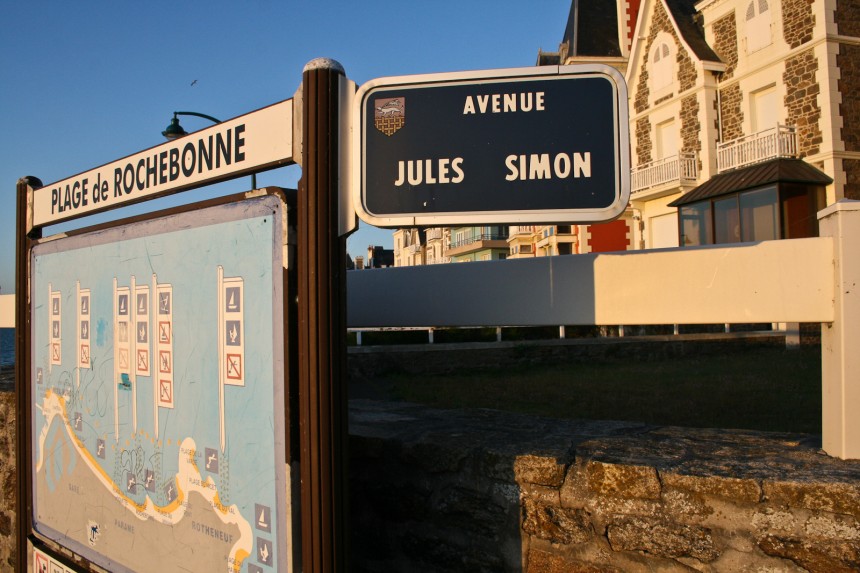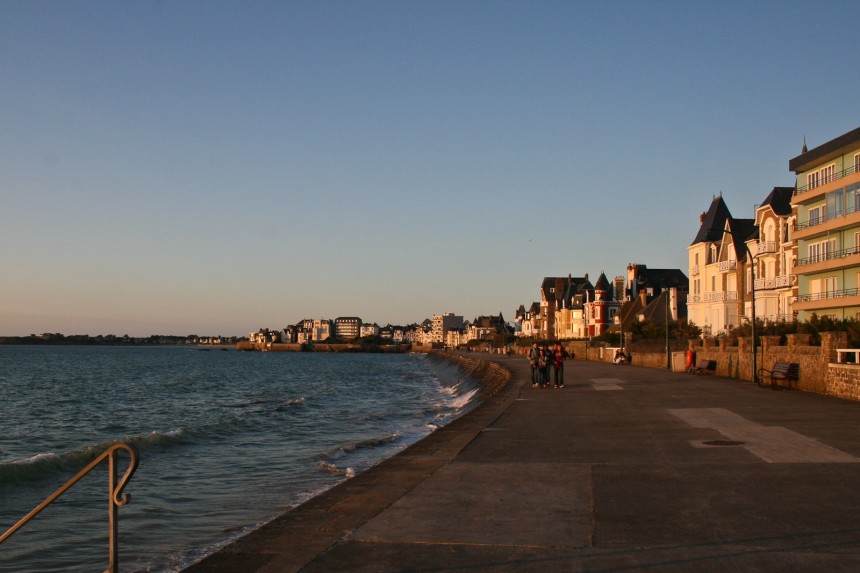 The next day we visited the famous Mont Saint Michel.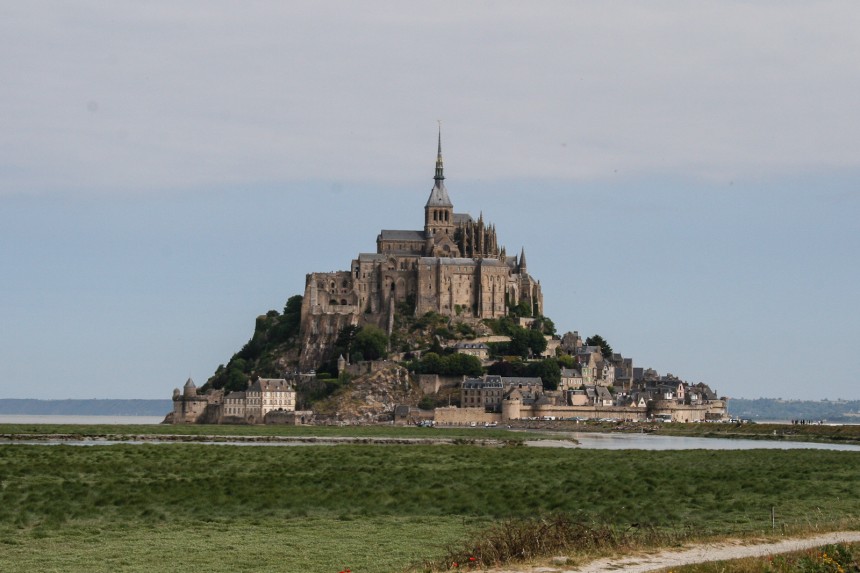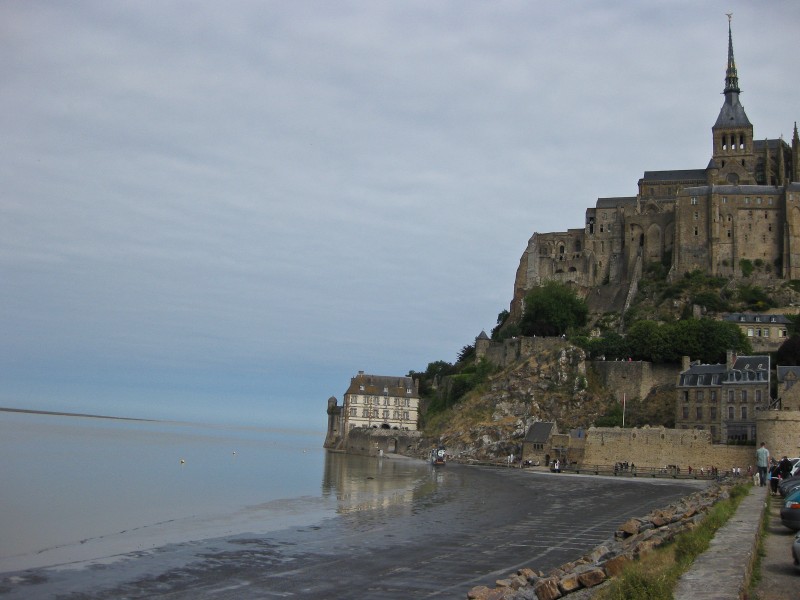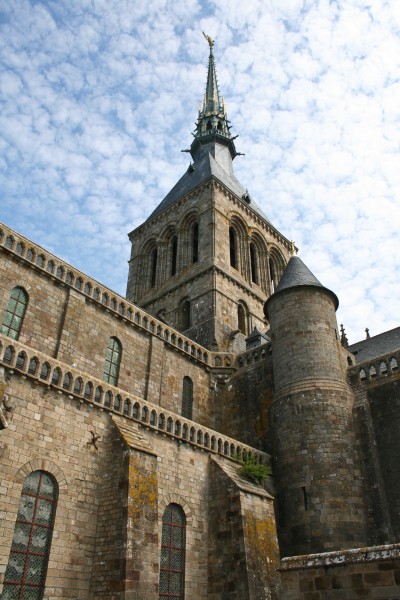 On the way to Cherbourg we stopped at one of many beaches.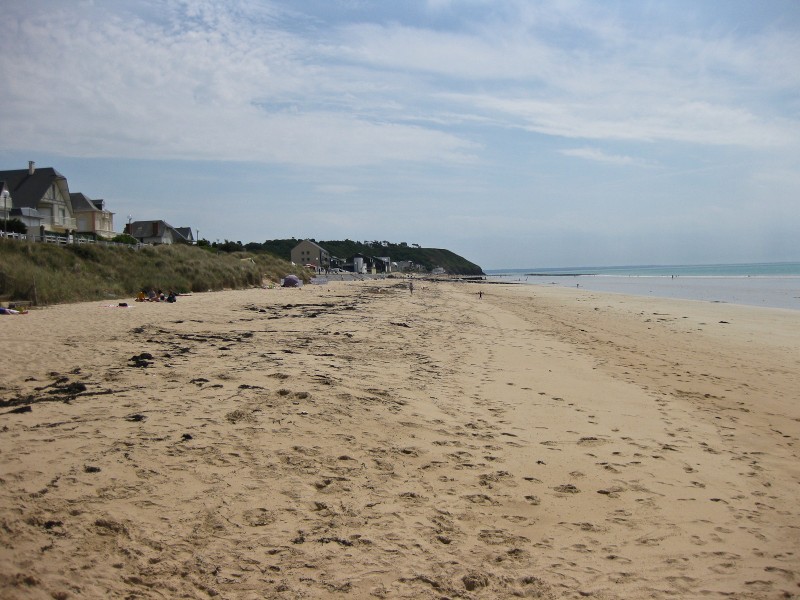 Next day, on the way back to Paris, we've visited several historical places. We went to Omaha Beach and an American Military Cemetery.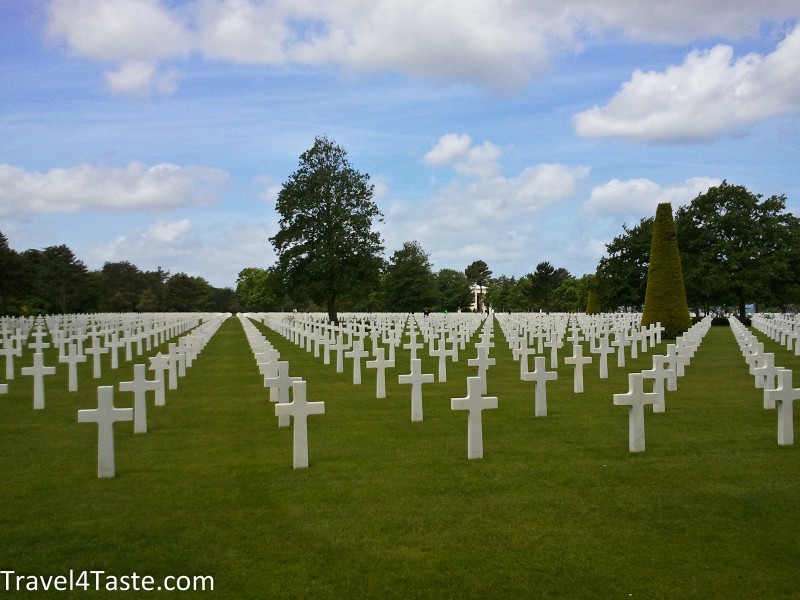 Last stop before Paris: Cean.