It is a simpler alternative to donuts! Takes much less work and time!

Those has a delicious lemony flavor. The best with raspberry jam and morning coffee!!!

You will need:
♥  200g flour
♥  150mL milk
♥  1 teaspoon dry yeast
♥  1egg
♥  2 tablespoons homemade vanilla sugar (or regular one)
♥  skin from one lemon
♥  pinch of salt
♥  oil for frying (rapeseed oil, grape seed oil but NOT the sunflower oil)
1. In a big bowl mix yeast, sugar and 5 spoons of milk. Leave in a warm place for 10-15min.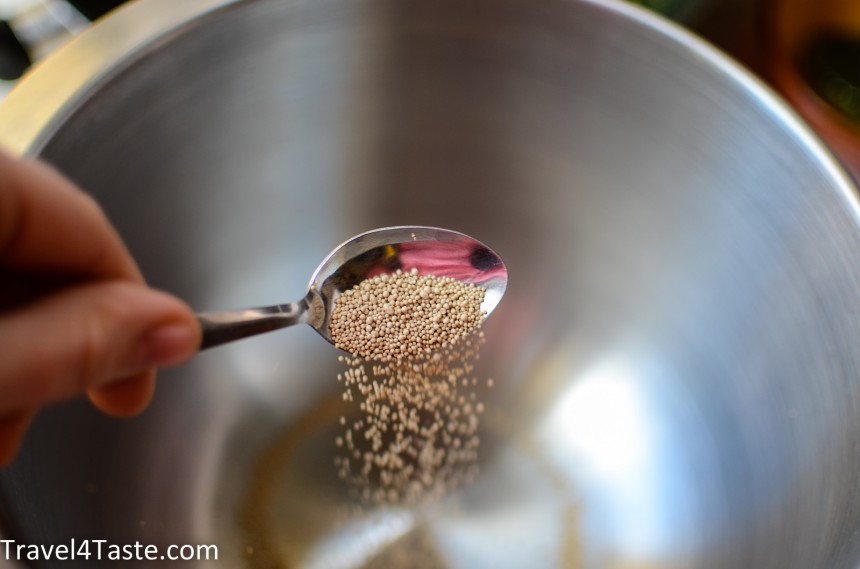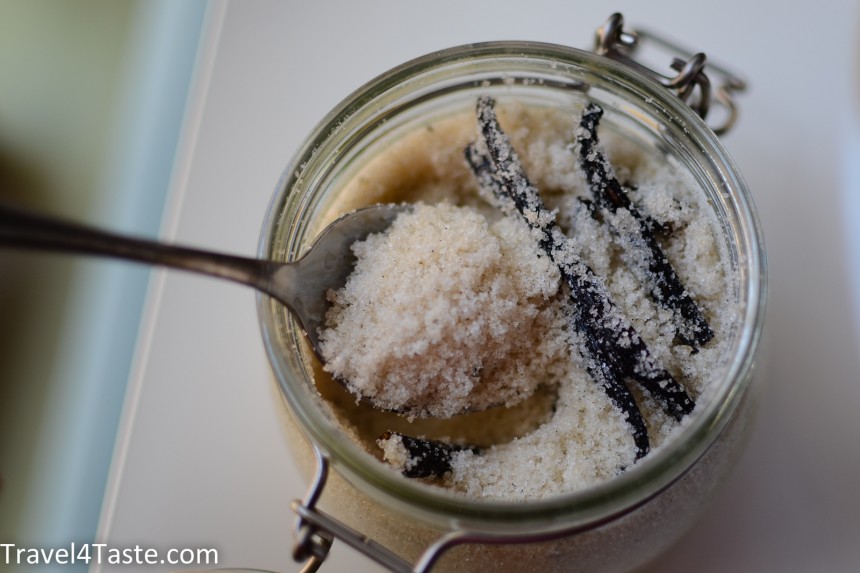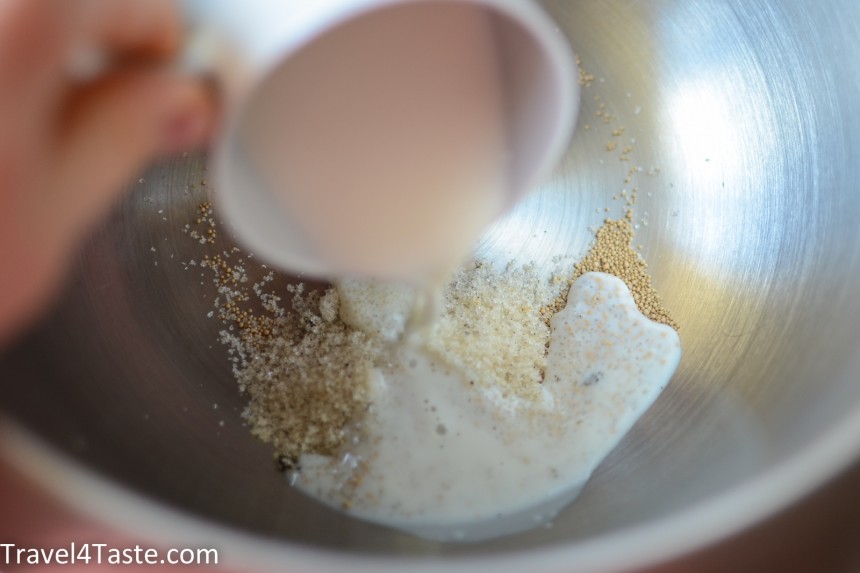 2.When the 15 min incubation is over add remaining ingredients: flour, milk, egg, salt and lemon skin. After combining all ingredients you will get a quite liquid dough. It is ok!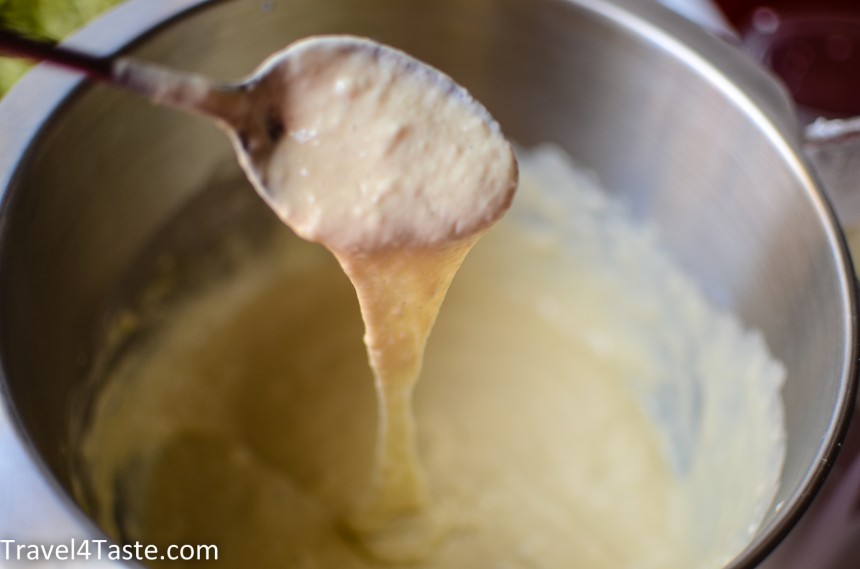 3. Leave it covered with a kitchen towel for 1h30 in a warm place. It should double its size.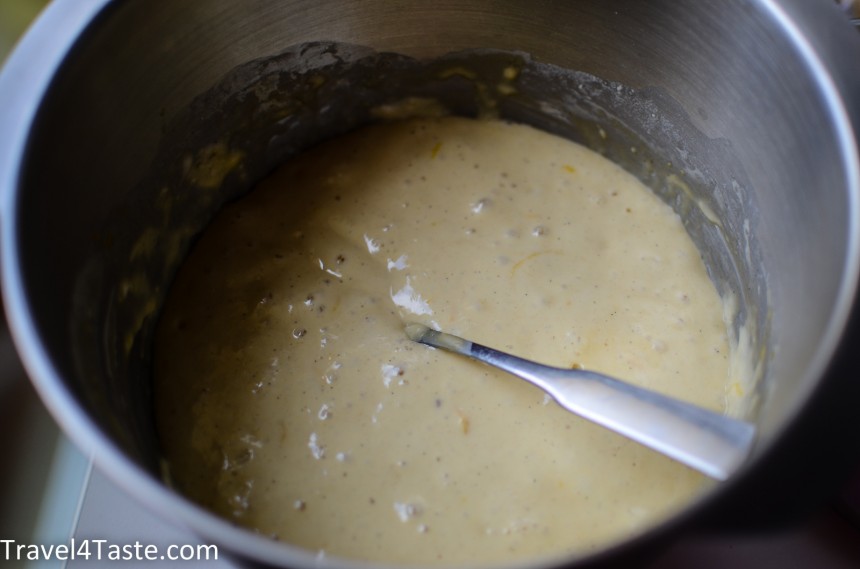 4. Using 2 spoons put little portions of the dough on a hot oil and fry the Racuszki on both sides (around 1-2min each-until golden brown).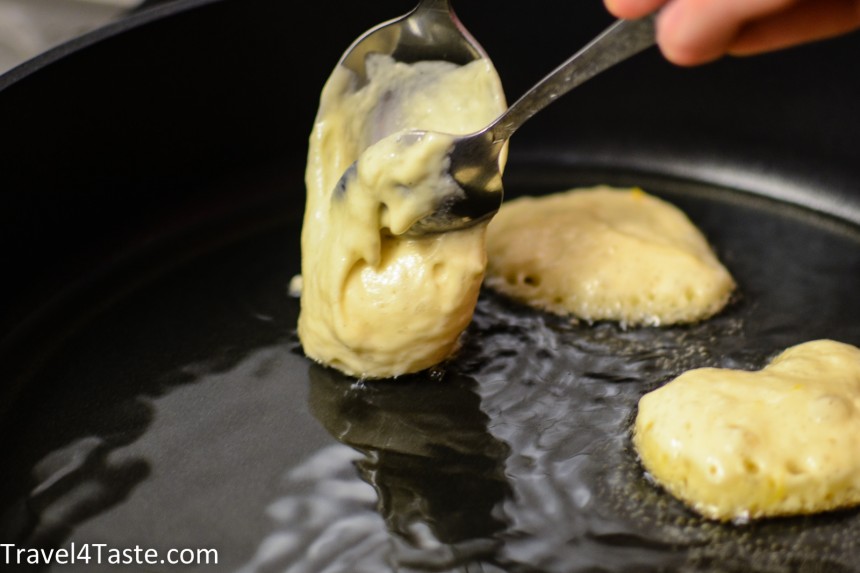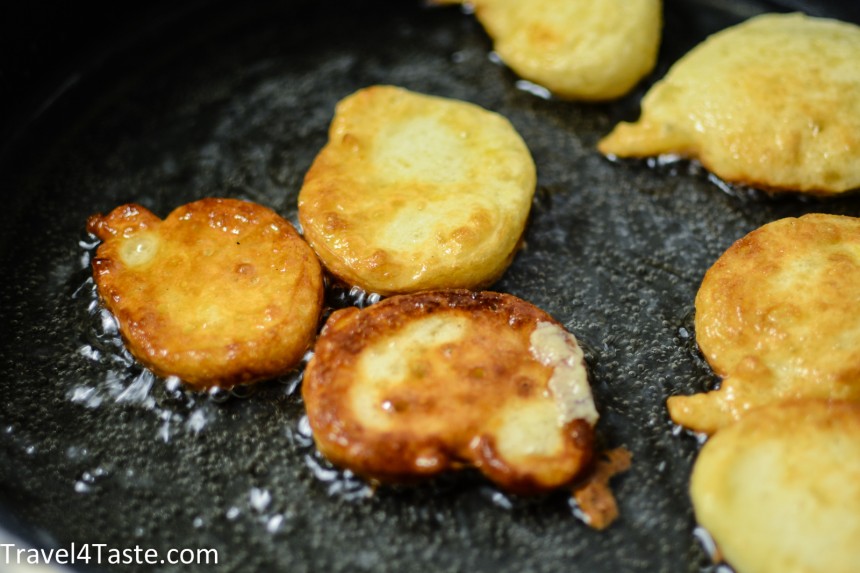 5. When fried, put them put on a paper towels in order to remove excess of oil.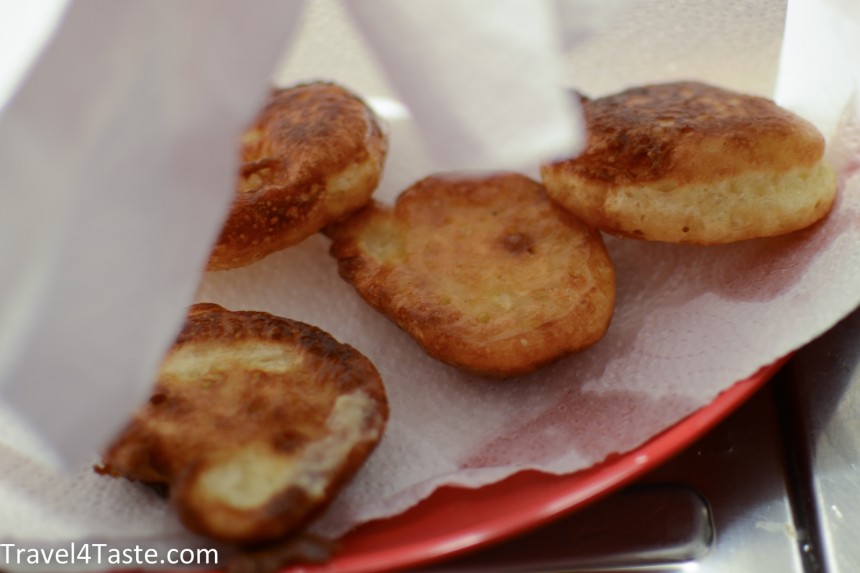 6. Serve with icing sugar of your favorite jam. Smacznego!