We got this recipe from the Italian mum of our South African friend. It worked really nice! The scones are buttery and soft! Awesome with cream cheese, jam or just melted butter!


Cool thing is that they are still good even 3 days after baking. You just need to refresh them in the oven (at 180′C for 3-5min).

Follow us on Facebook & Instagram
For around 8 scones (8cm in diameter) you will need:
♥  500 ml flour (around 350g)
♥  100g (4 tablespoons) butter
♥  1,5 spoon homemade vanilla sugar (or regular one)
♥  1 egg
♥  150 ml milk
♥  3 teaspoons baking powder
♥  1/2 teaspoon salt
1. Sift the dry ingredients together (flour, sugar and baking powder).
2. Cut the butter into the dry ingredients and rub lightly with the
fingertips until the mixture resembles coarse crumbs.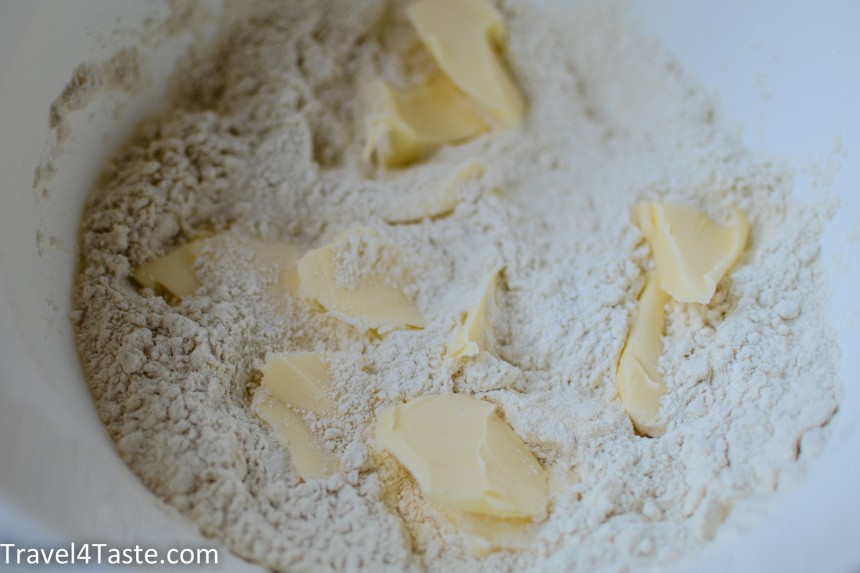 3. In a little bowl whisk the egg with milk and add it to the dry ingredients. Mix lightly with a spoon. (Do not knead the dough).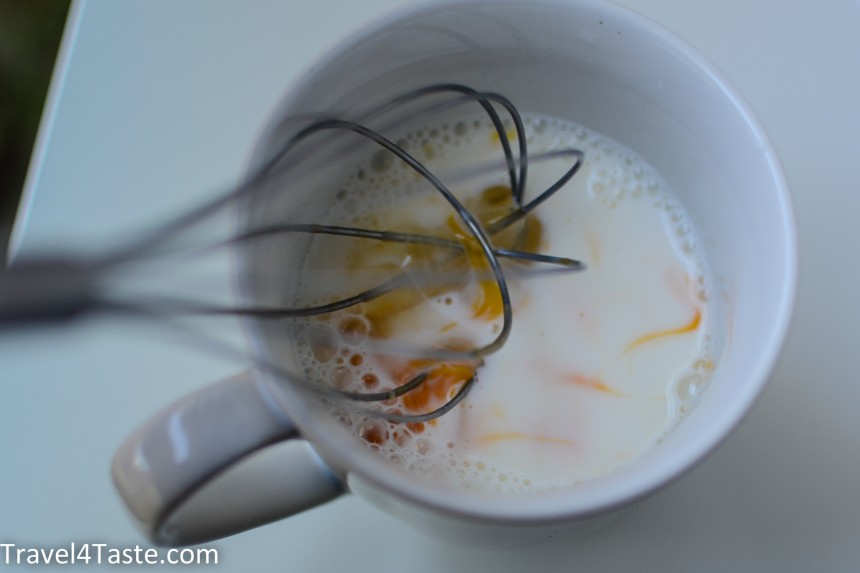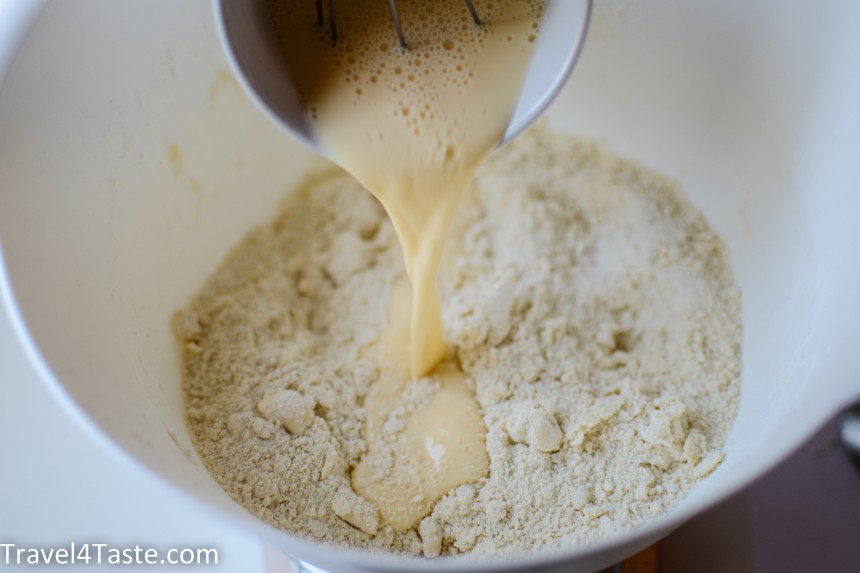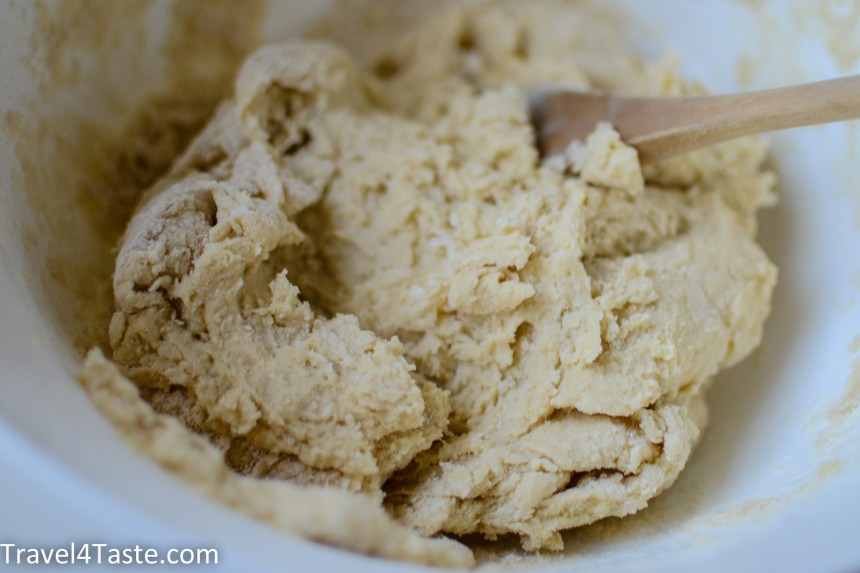 4. Turn the dough out on to a lightly floured board and press into an oblong shape 2cm thick. Cut into squares or press out scones with a cutter (can use a cup or glass).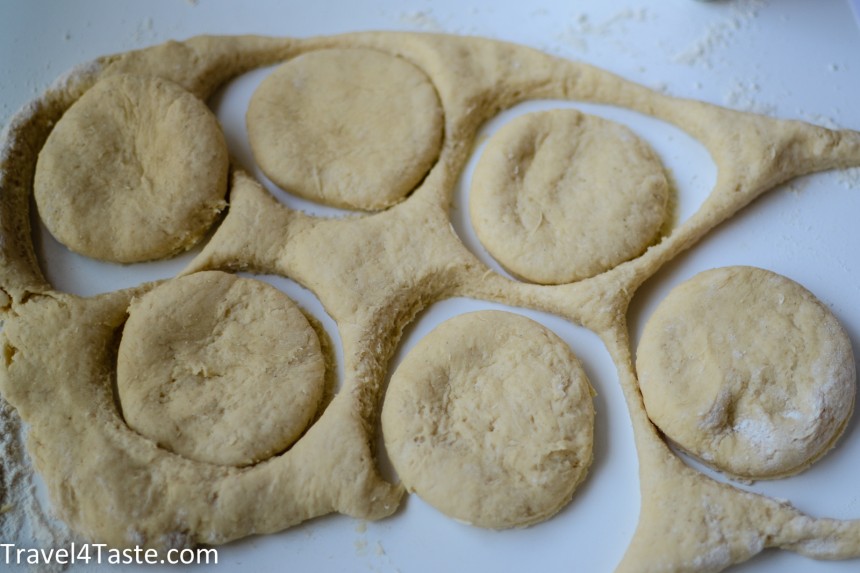 5. Place on a baking sheet. You can brush the top of the scones with a little milk. Bake in the oven at 240 C until done (about 10-15 minutes)
Secret is quick to make and quick to bake!
Handle dough lightly as little as possible just until it just holds
together and bake in a preheated very hot oven.