Lao Lane Xang (The best Thai in Paris!)

102 Avenue d'Ivry
75013 Paris
France
Phone: 01 58 89 00 00
At Lao Lane Xang the food is really delicious and cheap. 🙂
With drinks and lots of food we always pay less than 20euro/person.
You might have to wait to get a table (if you don't have a reservation) because it is always full!
[facebooklike]
The last time we had delicious steamed season vegetables,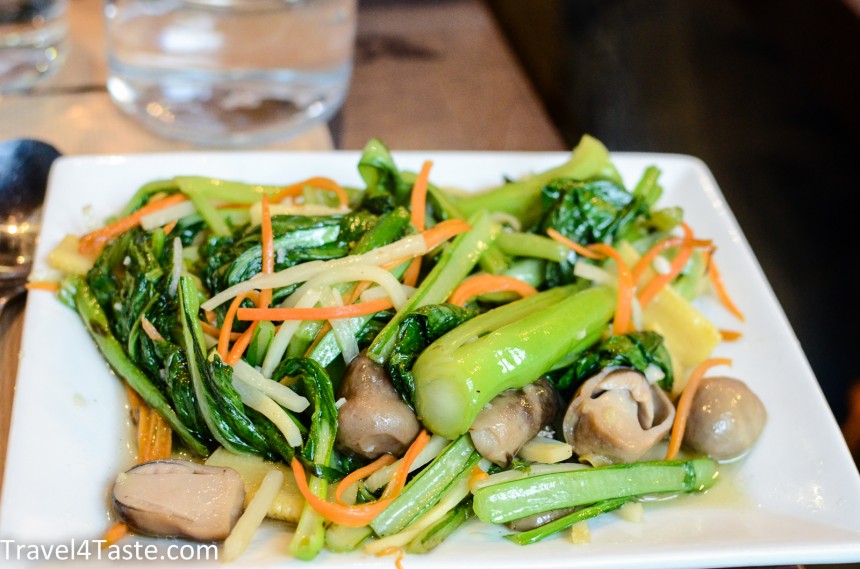 the rice noodles,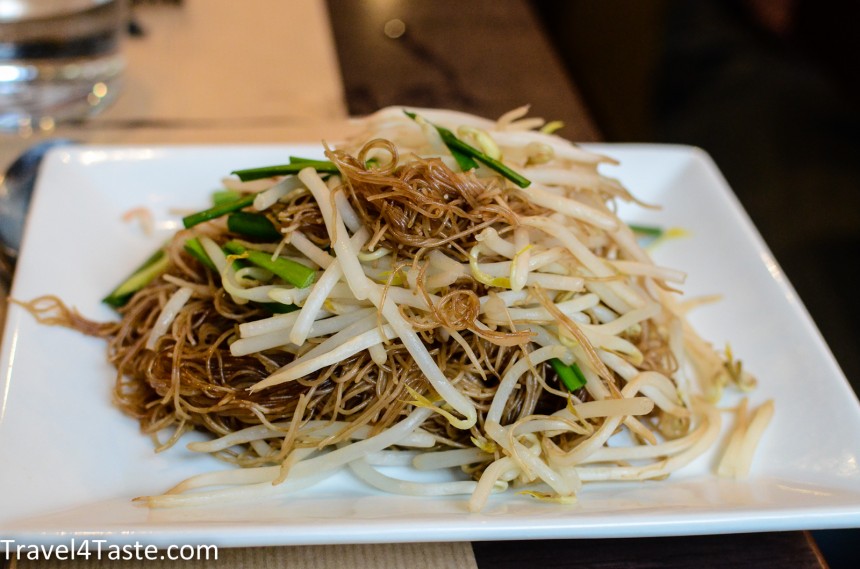 fish soufflé served in banana tree leaves,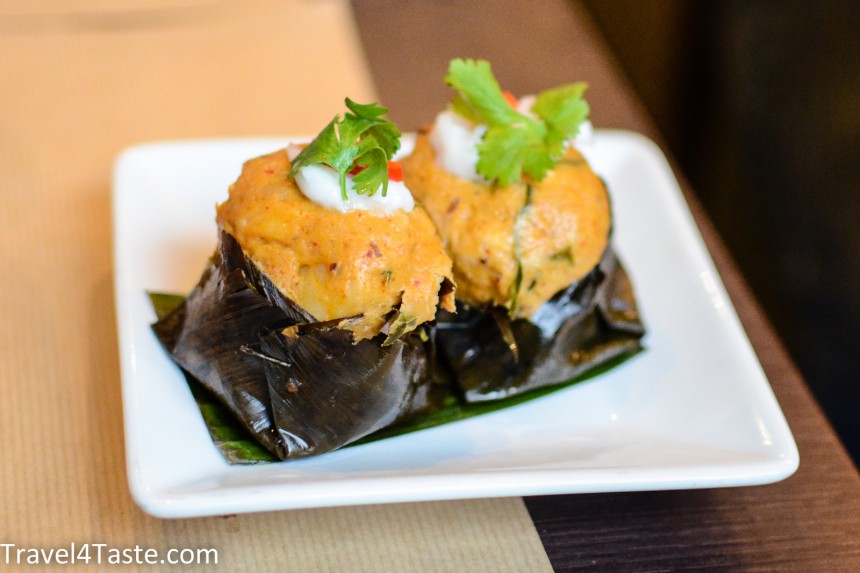 & a beef in an amazing spicy red curry & coconut milk (recipe here)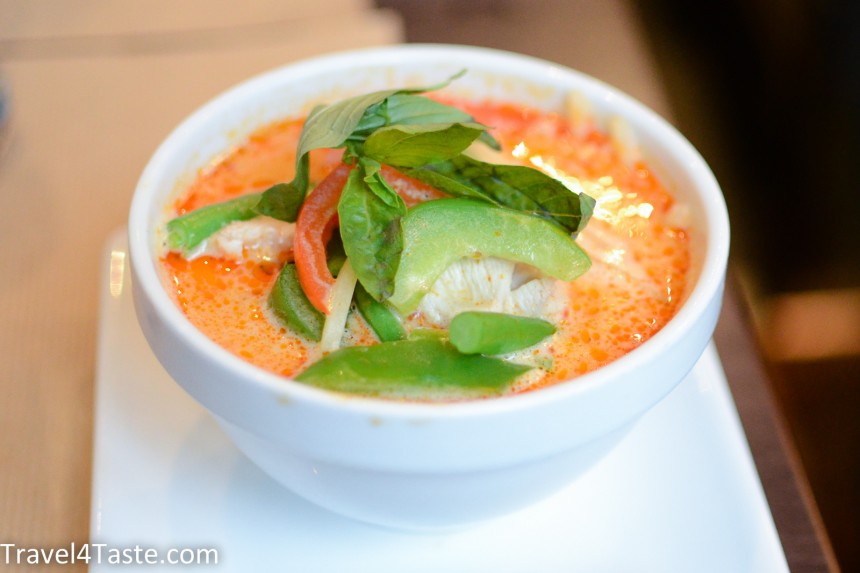 All the tables are really close to each other so you will be eating close to your neighbours. It could be a problem in some places but as the food is so good and the waiters really friendly everybody is in a very good mood. Our neighbours, seeing that we are taking photos of all our dishes proposed told us we should also take one of their dish. How sweet is this (especially in Paris where do not talk to strangers)! They had an amazing duck. We didn't try it but I heard them repetitively say: Oh, c'est tellement delicious!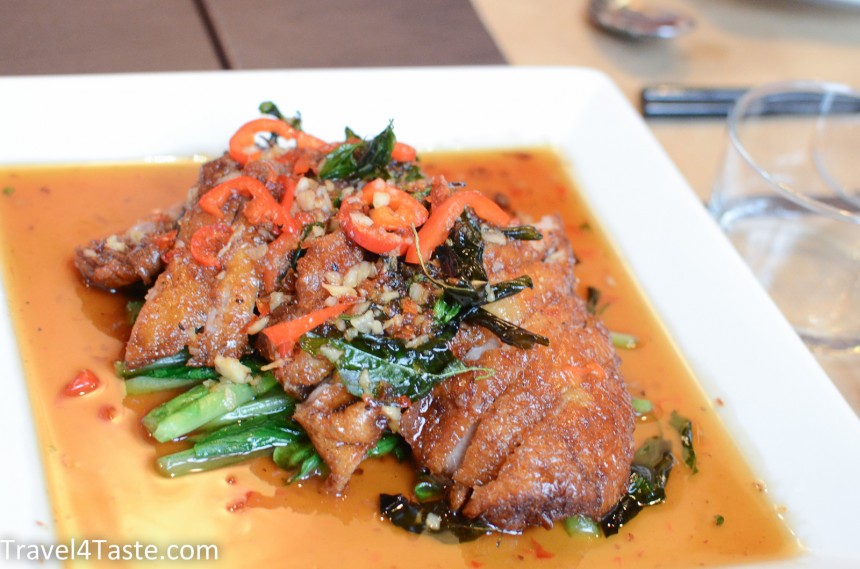 ---
---