Summer Birthday Cake (Strawberry & Apricot)

This week, on our Sunday Street Market we found the prettiest little roses ever. Their beautiful color inspired me to get some Strawberries & Apricots and make a Summer Cake that I will be able to decorate with my pretty roses! ✿
It turned out to be a light, gluten-free, cocoa sponge cake filled with a very simple fruity whipped cream. No baking soda, no gelatine- only good things! It looks and tastes like Summer ♥
Click HERE to watch our Recipe VIDEOS ♥
For 3 layer round cake (23cm of diameter) you will need:
Sponge cake:
♥  6 eggs
♥  6 tablespoons (45g) oatmeal, ground (I use my coffee mill)
(the oatmeal can be replaced with the all purpose flour if you don't need it to be gluten-free)
♥  2 tablespoons homemade vanilla sugar
♥  pinch of salt
Cream:
♥  250ml cream (at least 30%fat), cold
♥ 2 tablespoons icing sugar
♥ 300g strawberries
♥ 3-4 apricots
1. First, separate the egg yellows from the whites. Beat egg whites with a pinch of salt until stiff.  In another bowl mix well egg yellows with icing sugar sugar. Gently incorporate egg whites into egg yellows.
2. Ground the oatmeal. I use my coffee mill to do that. Sieve this oatmeal "flour"and cocoa powder into the beaten egg. Mix everything well but gently.
3. Pour the batter into the baking form and bake at 180°C for 10min. After baking, directly put it out and place upside down supported by 3 glasses/cups (see picture below). Thanks to that, the cake will stay fluffy. Leave it at least 10-15min to cool down before removing from the form. Using a long knife, cut it to get 2 layers.
4. Let the sponge cake to cool down before filling with the cream.
Use 6 strawberries and 2 apricots and blend them to get a puree. Beat the cold cream with the icing sugar. When stiff add 2 tablespoons of the fruit puree spoon by spoon while stirring all the time.
5. Use the reminding fruit puree to smear on the first layer of sponge cake. Add half of the cream on the top.
6. Choose 4-6 pretty strawberries for the decoration and chop the remaining one. Chop the apricots too. Put on the cream and cover with the second layer of the sponge cake. Smear the remaining cream on the top and decorate with strawberries. I also used some rose flowers for decoration.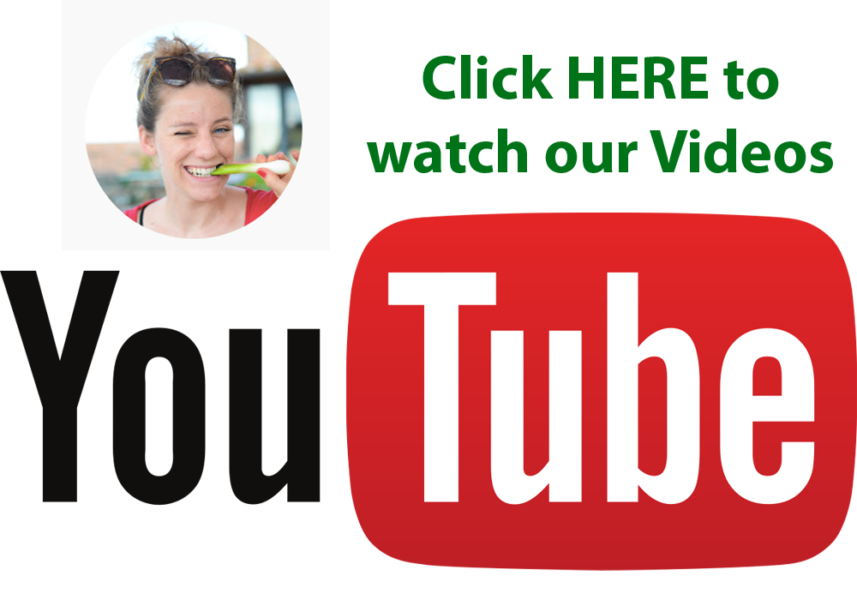 ---
---