Green Asparagus with Olive Oil, Garlic & Parmesan

Fresh green asparagus is one of the reasons why I can't wait for the end of the winter!
Asparagus with garlic and Parmesan cheese is a simple, classical recipe.
PLEASE visit our Facebook page and LIKE us to stay in touch!
(Please LEAVE A COMMENT if you feel like   

)
For 2 small (or one big) portions:
♥  500g green asparagus
♥  2 spoons of olive oil
♥  1 clove of garlic
♥  salt
1. Wash asparagus. Remove its tough ends.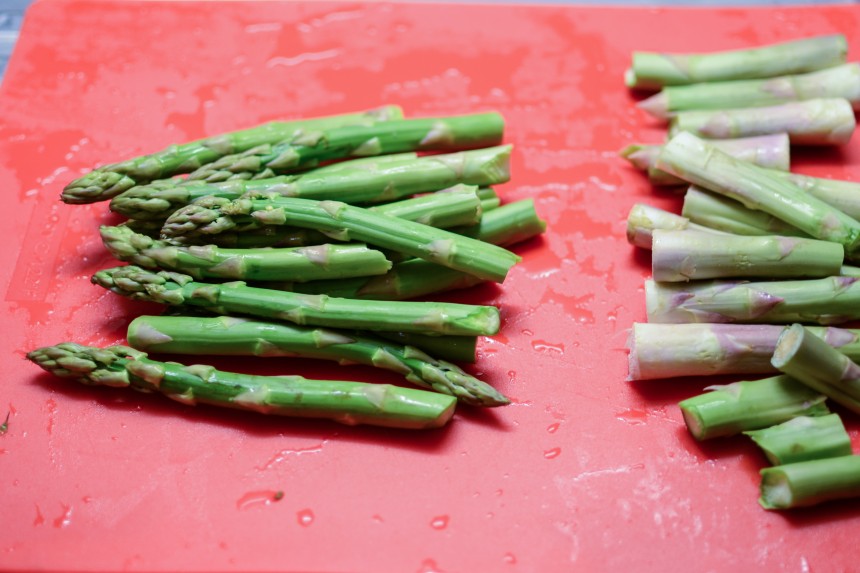 2. Put the tops of asparagus into salted boiling water for 5min.
3. While cooking asparagus, crash garlic and fry it on the olive oil for 1min.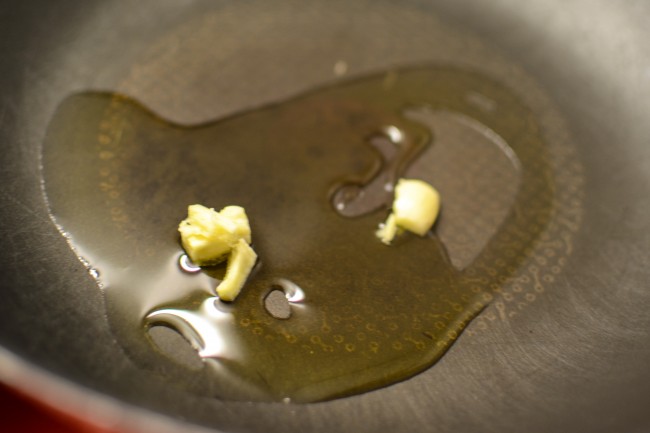 4. Remove garlic (otherwise it will get bitter) and put the asparagus on the garlic-flavored olive oil. Stir it on the hot pan for 3min.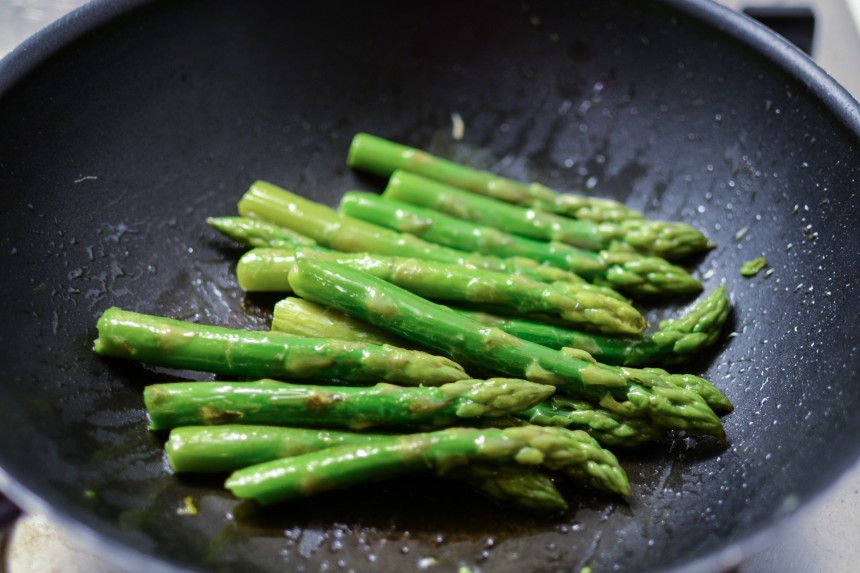 5. Serve it with some Parmesan cheese. Enjoy! (and please LEAVE A COMMENT if you feel like 

 )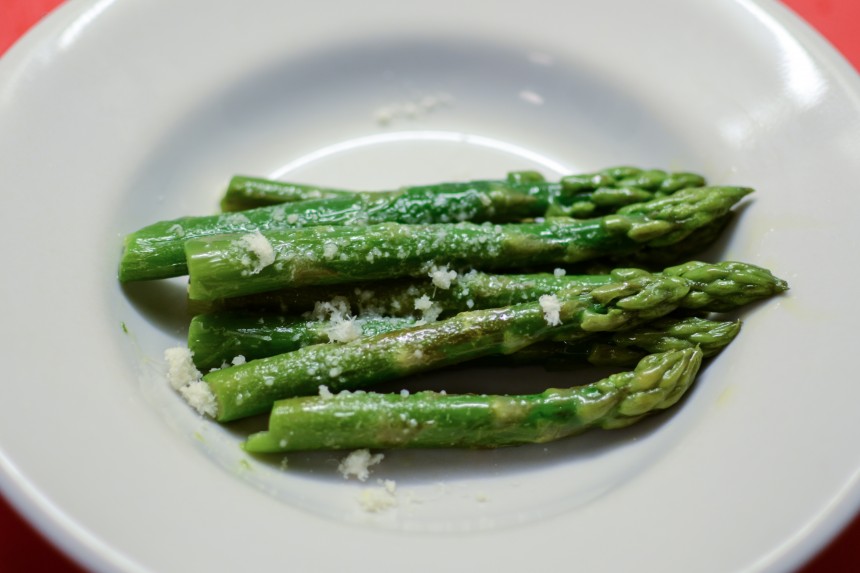 ---
---