Lemon Meringue Pie

During our last visit in Italy we got some amazing lemons straight from the tree! I had to find a decent recipe to celebrate it. 😛
The French Tarte au citron meringuée combines delicious lemon cream topped with sweet, soft meringue. Surprisingly simple to prepare!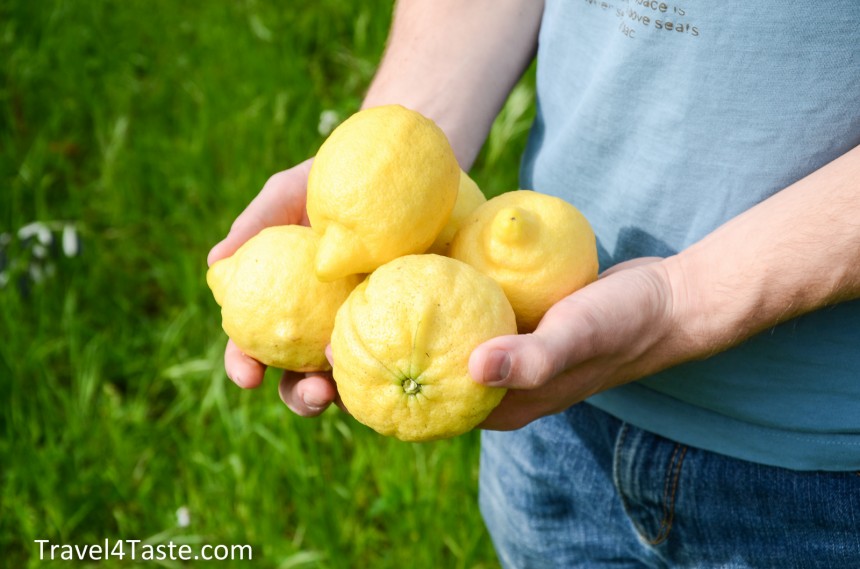 [facebooklike]
for 2 little tartes you will need:
♥ 1 little lemon
♥ 2 tablespoons homemade vanilla sugar
♥ 1 egg
♥ 40g butter
meringue:
♥ 1 egg white
♥ 25g homemade vanilla sugar
base:
♥  75g flour (1 glass)
♥  35g butter
♥  1 egg yellow
1. Start with the lemon cream because it will need some time to cool down.
In a saucepan melt the butter with the lemon juice. In a meantime, in another bowl, beat the egg with sugar until they get a bit whiter.
Add melted butter to the bowl, mix well and transfer back to the saucepan. Bring to the boil. Put the heat down and keep boil for 2-3min while stirring all the time. Put on the side to cool down a bit.
2. In order to prepare the tartlet base follow these instructions.
3. When tartlets are cooled down after baking fill them with the lemon cream and put to the fridge for about 1h.
4. After this time beat the egg white with sugar until stiff. Decorate tartlets with the beaten egg white.
5. Using a brulee torch darken it a little bit. (You can also put it in the very hot oven for 1-2min.)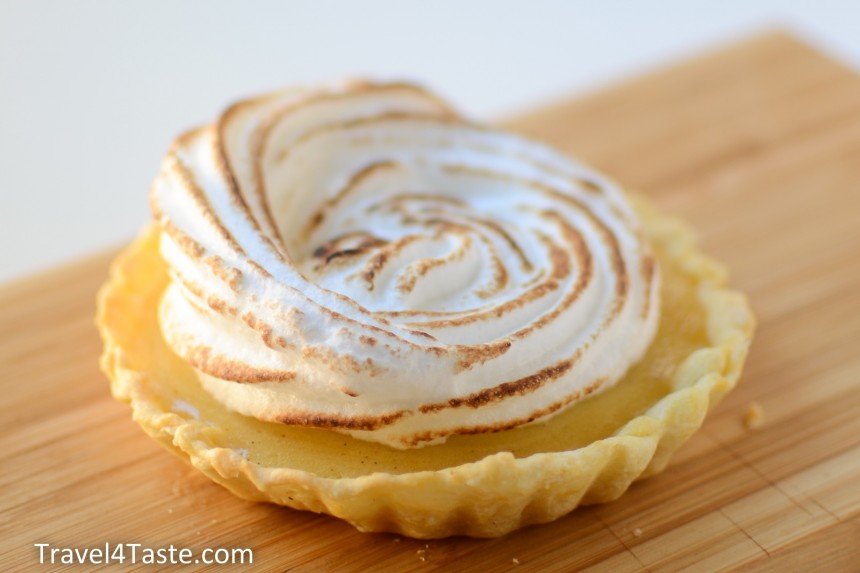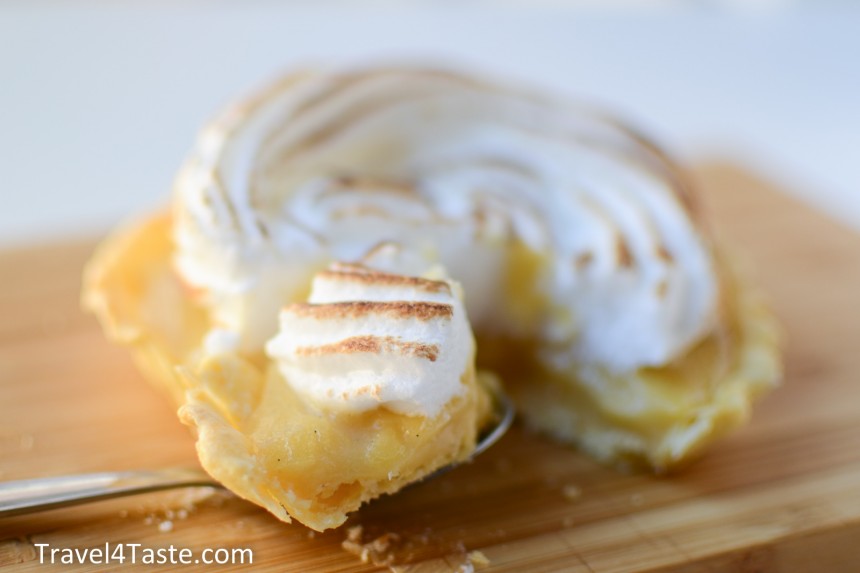 ---
---